Fyve Derbyshire
5 Derbyshire Rd, Singapore 309461
| | |
| --- | --- |
| TOP | 2022 |
| Tenure | freehold |
| Total Units | 71 |
| Site Area | 18,506 sq feet |
| Property Type | Apartment / Condo |
| Developer | RH Developments Two (A Unit of Roxy Pacific Holdings) |
| Development | 1 Block of 19-Storey Residential Flats Development with 2 and a half Basement Carparks, Swimming Pool and Commumal Facilities |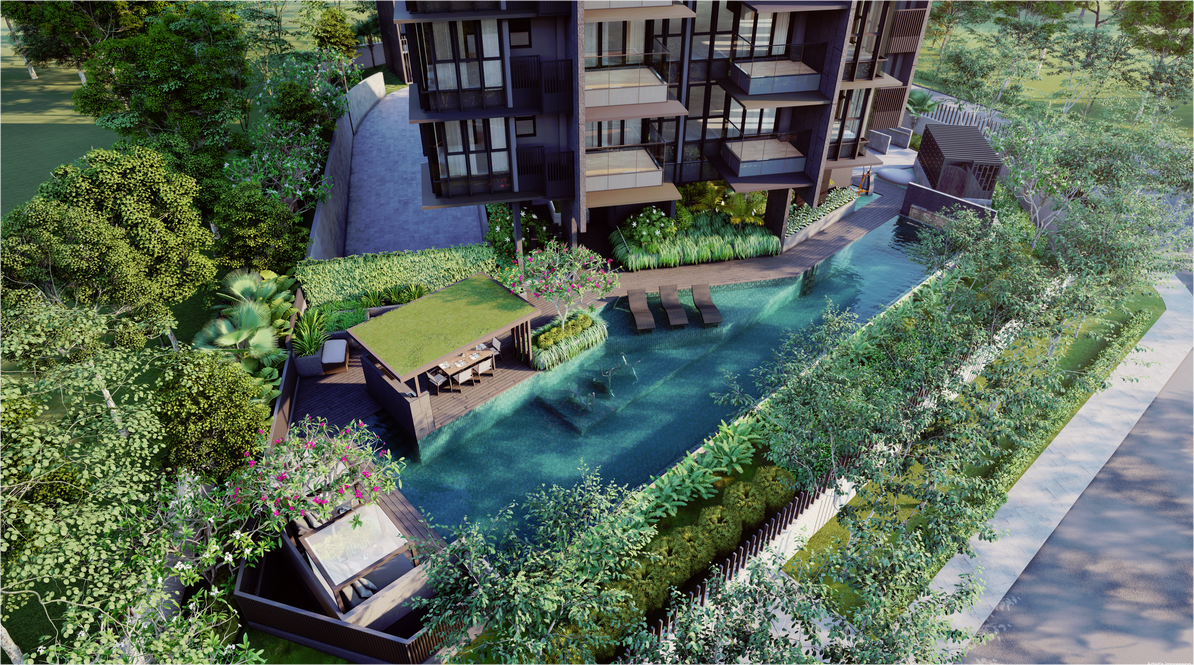 The Fyve Derbyshire condo is a new residential development in the upmarket Novena area, at 5 Derbyshire Road. It offers an opportunity to get a freehold home near top-ranking schools in the Novena / Newton neighbourhood, and within a short walk of three main shopping centres, at a more affordable quantum.
Fyve Derbyshire Singapore is being built by Roxy-Pacific Holdings, a real estate company with a tendency to acquire freehold land for its projects, and numerous boutique developments under its belt, both locally and in Australia.
About the Fyve Derbyshire Site and Neighbourhood
The Fyve Derbyshire condo site was formerly occupied by Derby Court. It was sold to RH Developments Two Pte Ltd, a fully-owned subsidiary of Roxy-Pacific, for SGD$73.88 million. The acquisition was by way of a collective sale tender, concluded on 13 December 2017.
This project is in District 11, one of the three top residential districts in Singapore, on the outskirts of Orchard Road. It is nestled within an almost exclusively private residential area, interspersed with good schools. Within its immediate vicinity, there is St Joseph's Institution (Junior) diagonally across Derbyshire Road.
And then we have United Square shopping mall 260 metres away, across Thomson Road via an overhead bridge. Which means that in less than 5 minutes walk you can get almost everything you need, food and shopping-wise. Besides Novena Square and Square 2 slightly further afield.
Novena is also known as a growing medical hub and cluster, so if you are looking for an area with strong tenant pool, Fyve Derbyshire might be a good place to consider.
The residents of the Fyve Derbyshire use the NS20 Novena MRT Station, NS21 Newton MRT Station and NE8 Farrer Park MRT Station to easily move to and from the location. The development is easily accessible and is connected via major roads and highways of the area from where the residents can reach any place in the city easily just by driving for a few minutes.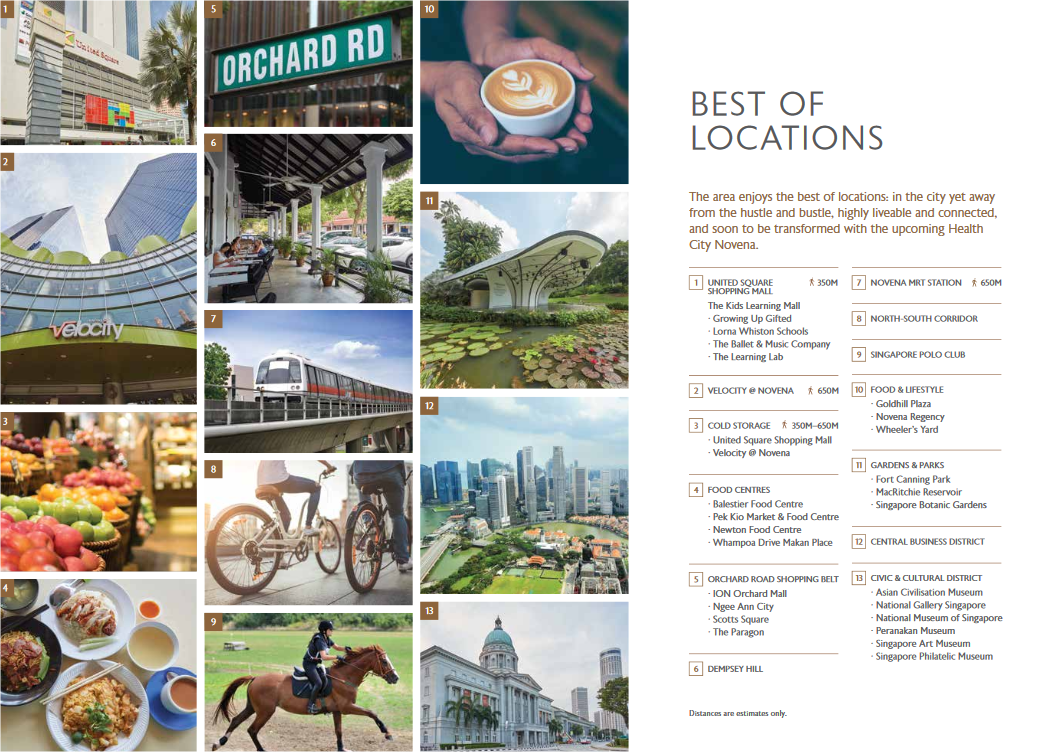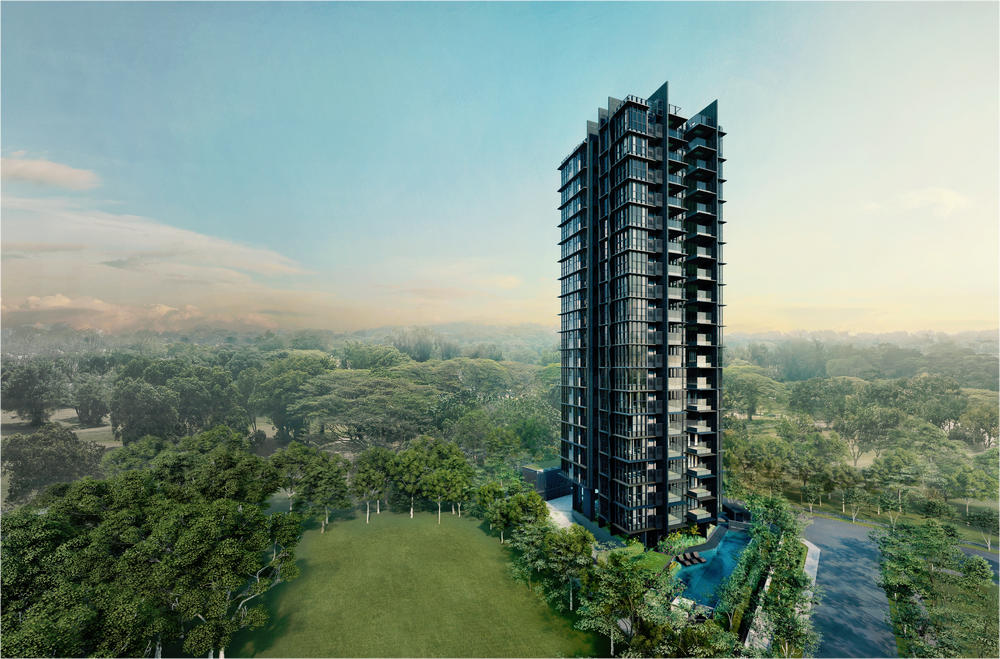 Last updated on 2018 November 10 02:11
Contact Me
Get in touch with me by filling in the form below, and I will get back to you as soon as possible.