10 Evelyn
10 Evelyn Road, Singapore 309312
| | |
| --- | --- |
| TOP | 2020 |
| Tenure | freehold |
| Total Units | 56 |
| Site Area | 2,814.8 sqm |
| Property Type | Apartment / Condo |
| Developer | Creative Investments Pte Ltd (a subsidiary of Amara Holdings Limited) |
| Development | 4 Blocks of 5-Storey with Attic Residential Flats Development |
A five-storey boutique residence, 10 Evelyn is designed by acclaimed architect Mok Wei Wei and developed by the award-winning hospitality and lifestyle group, Amara Holdings Limited. The deveopment is located on Evelyn Road — a stone's throw away from the bustle of Orchard Road, Novena and Bukit Timah, and within reach of several top primary and secondary schools and some of Singapore's best healthcare services.
10 Evelyn is designed to offer residents the intimacy and lush tranquillity of a village, with seamless connectivity and exquisite modern louches of luxury living.
Selling Points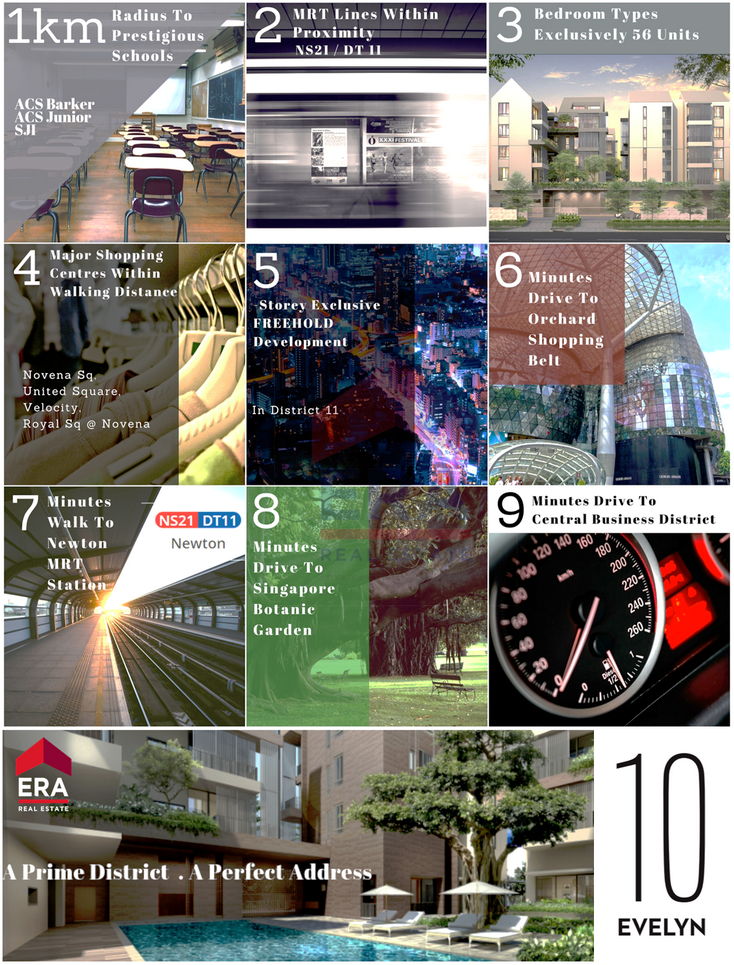 DESIGN PHILOSOPHY
Creating a living space that is intuitive and intimate, luxurious yet functional, modern yet lush — that is the vision for 10 Evelyn that was shared by developer Amara Holdings and architect Mok Wei Wei.
The gleaming five-storey blocks of the property are arranged around an intimate courtyard and pool area, creating a village-like atmosphere in its cosiness and privacy.
The four buildings are adorned with a profusion of luxuriant greenery. The property has been designed so that this garden atmosphere can be appreciated from all angles — whether outside or inside the development.
We crafted 10 Evelyn as a unique boutique development with a village-like scale and ambience. Residences are housed in four free-standing buildings, clustered to form an intimate courtyard space. On the façade of each building, lushly planted communal planters radiate out from the central lobbies in alternating directions on every floor, creating a distinctive feature, and bringing greenery closer to the doorsteps of the residences.
Wei Wei is the award-winning and critically-acclaimed architect behind such residential gems as The Loft Condominium at Nassim Hill, the Morley Road Home, 33 Robin and Paterson Edge.
He is also the design mastermind behind several public buildings like the Lee Kong Chian Natural History Museum and Victoria Theatre.
Wei Wei is known for his ability to combine contemporary sensibilities with the traditional and the natural — interweaving, for instance, Singapore's tropical beauty and local heritage with cutting-edge design and modern materials.
In 2007, Wei Wei was bestowed the President's Design Award, the nation's highest design honour. He is the Deputy Chairman of Singapore's Preservation of Sites & Monuments Board, of which he's been a member since 1999. He also serves on the board of the Urban Redevelopment Authority and Singapore Land Authority.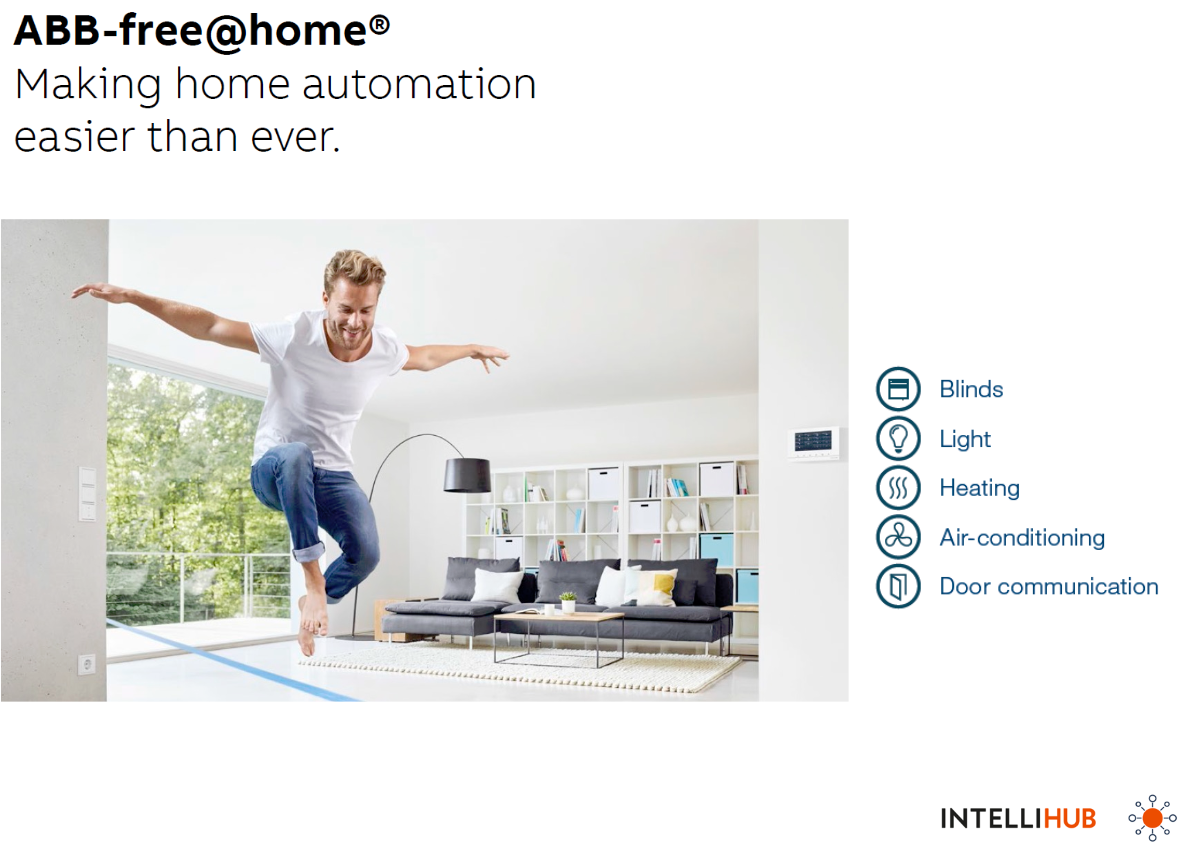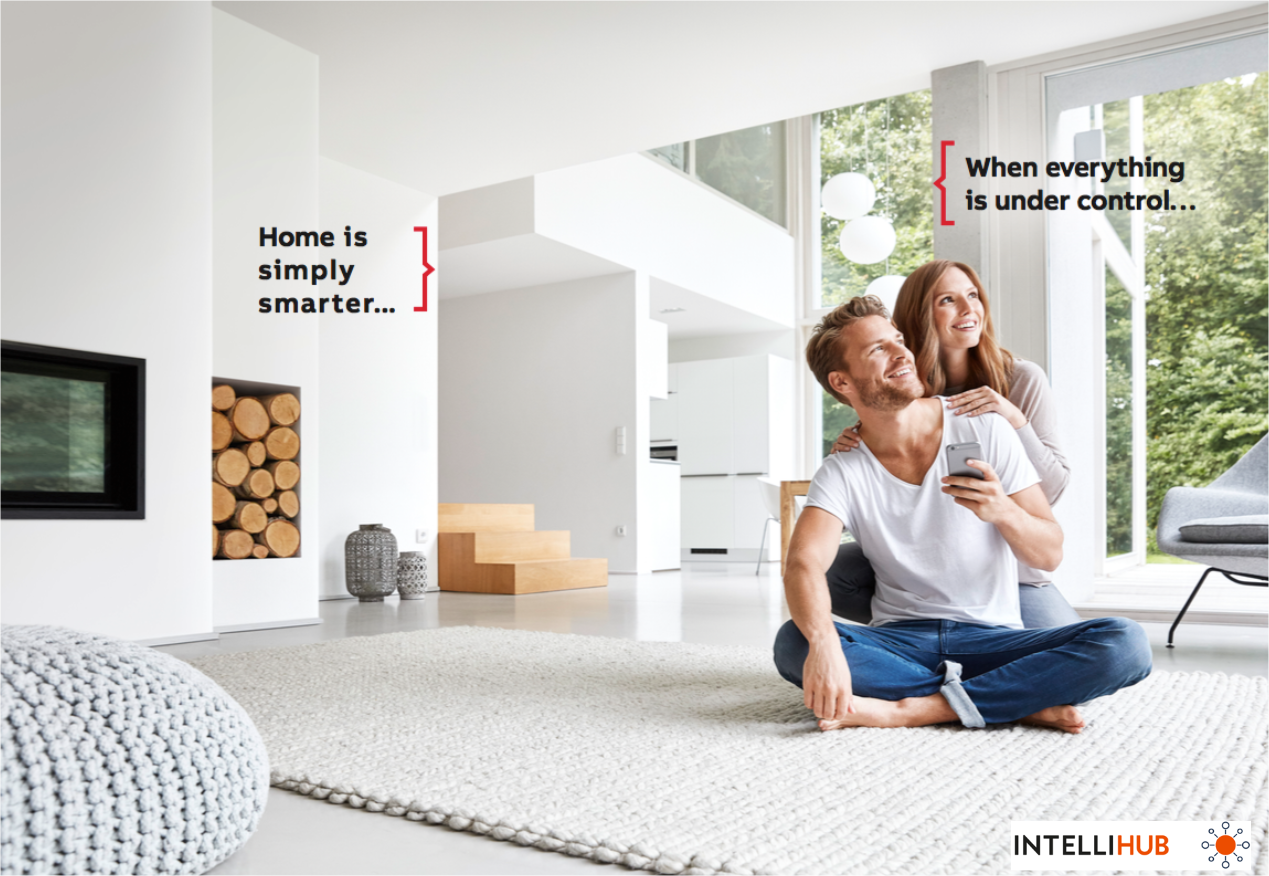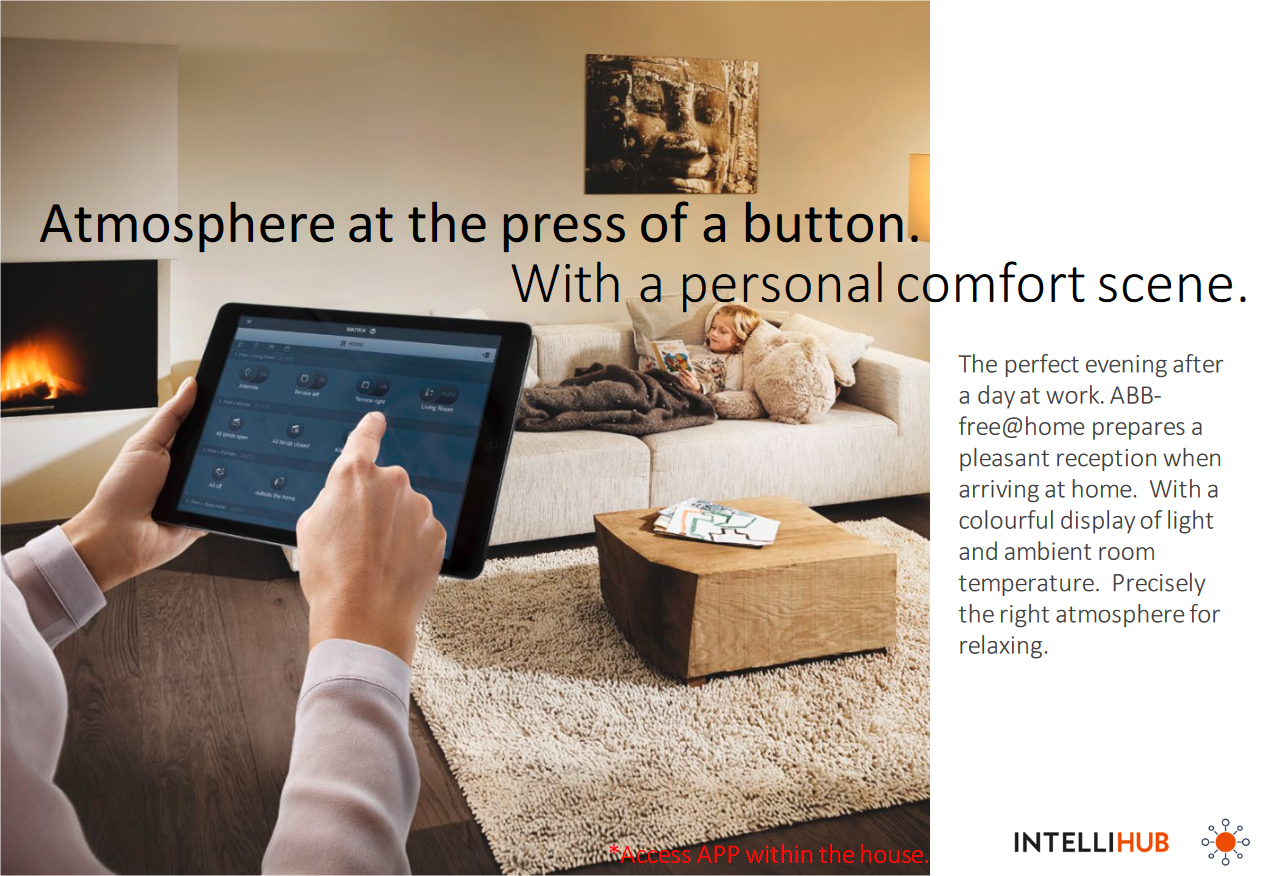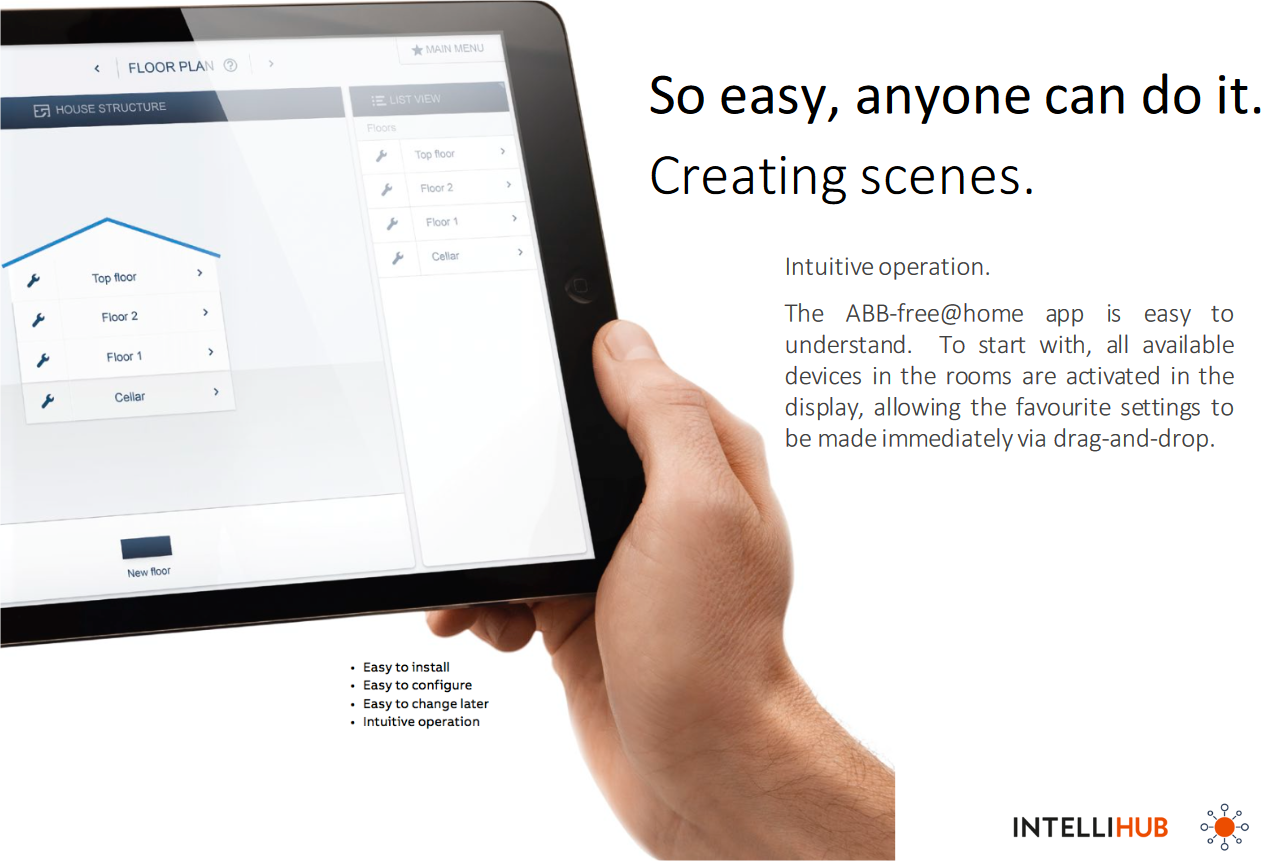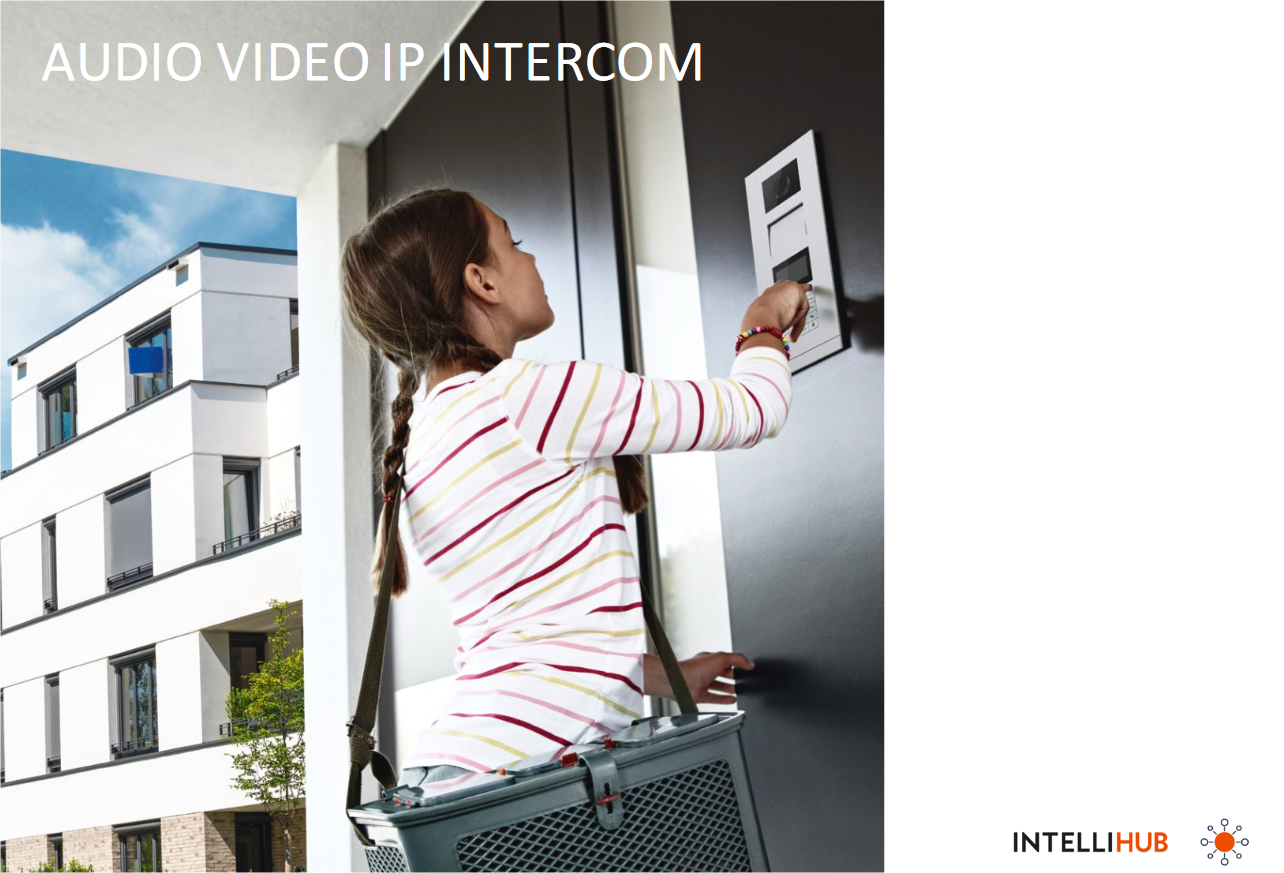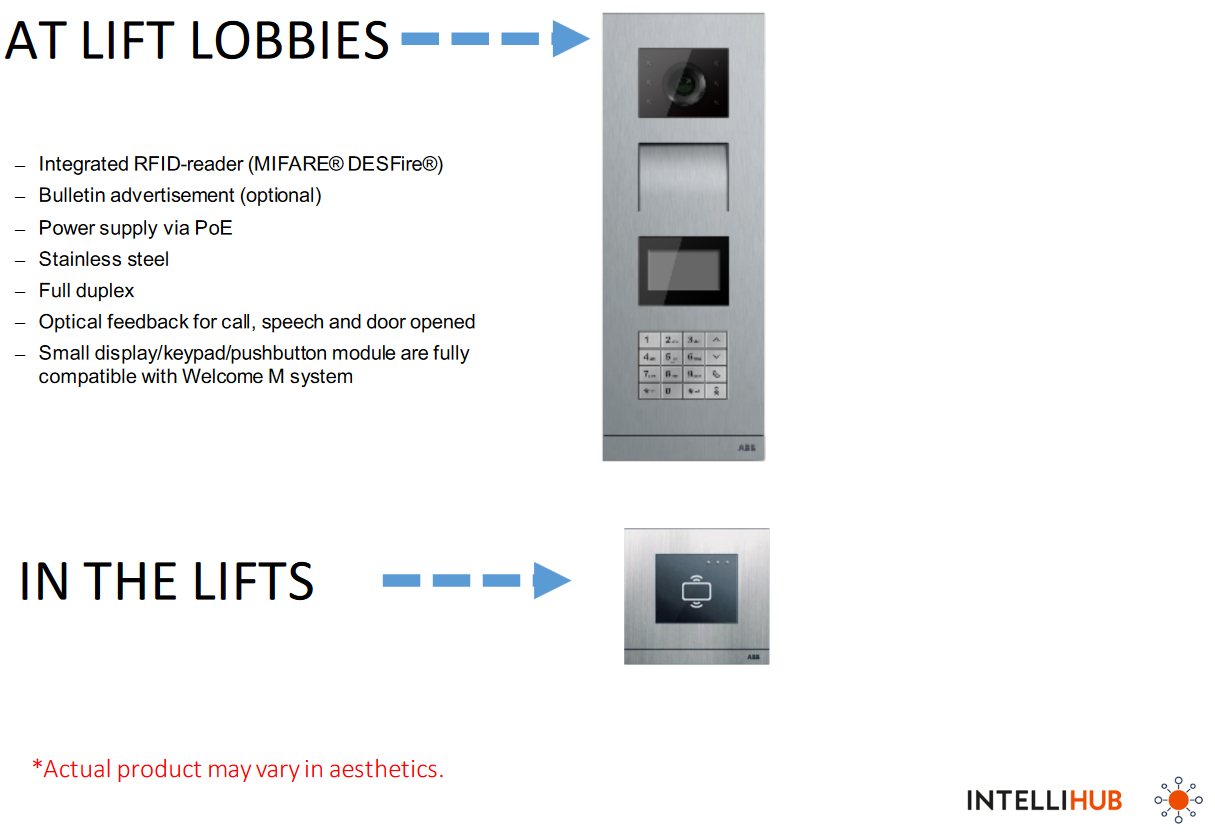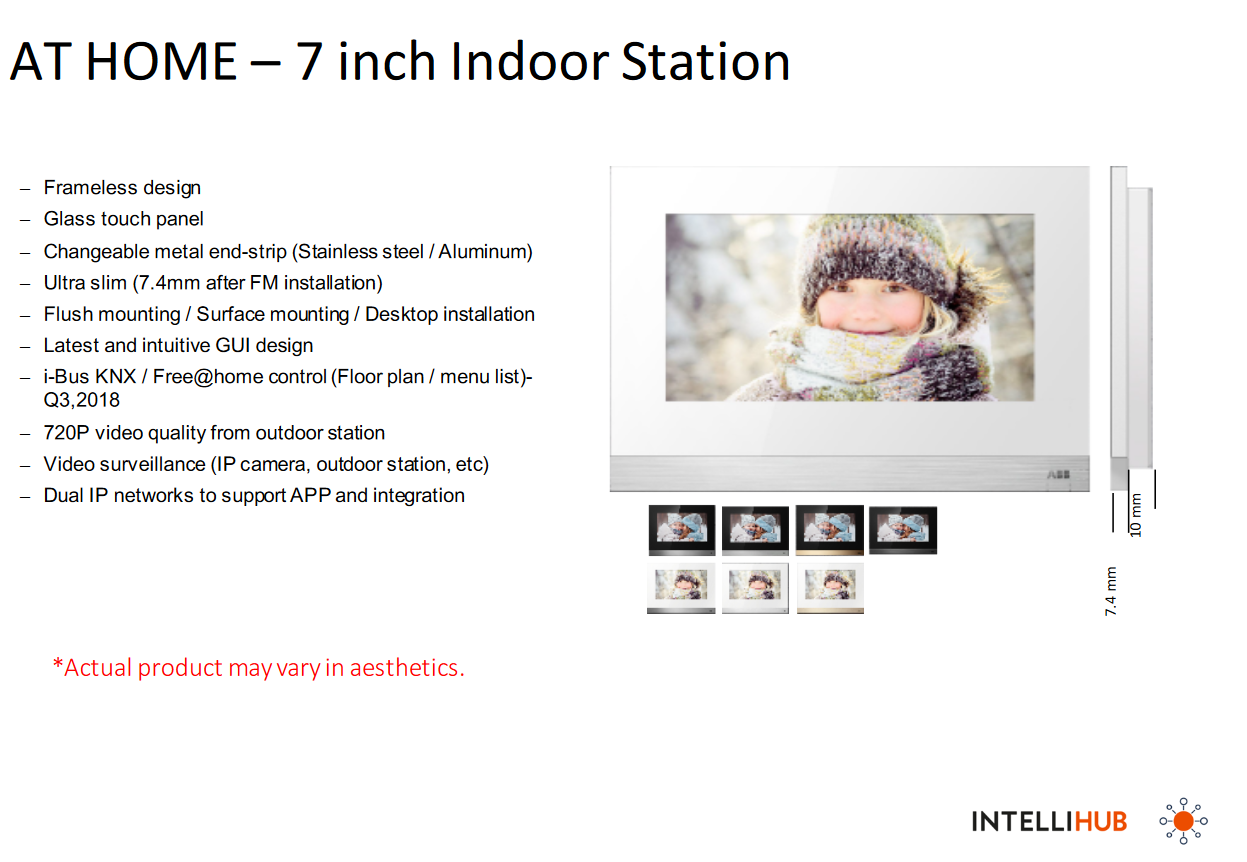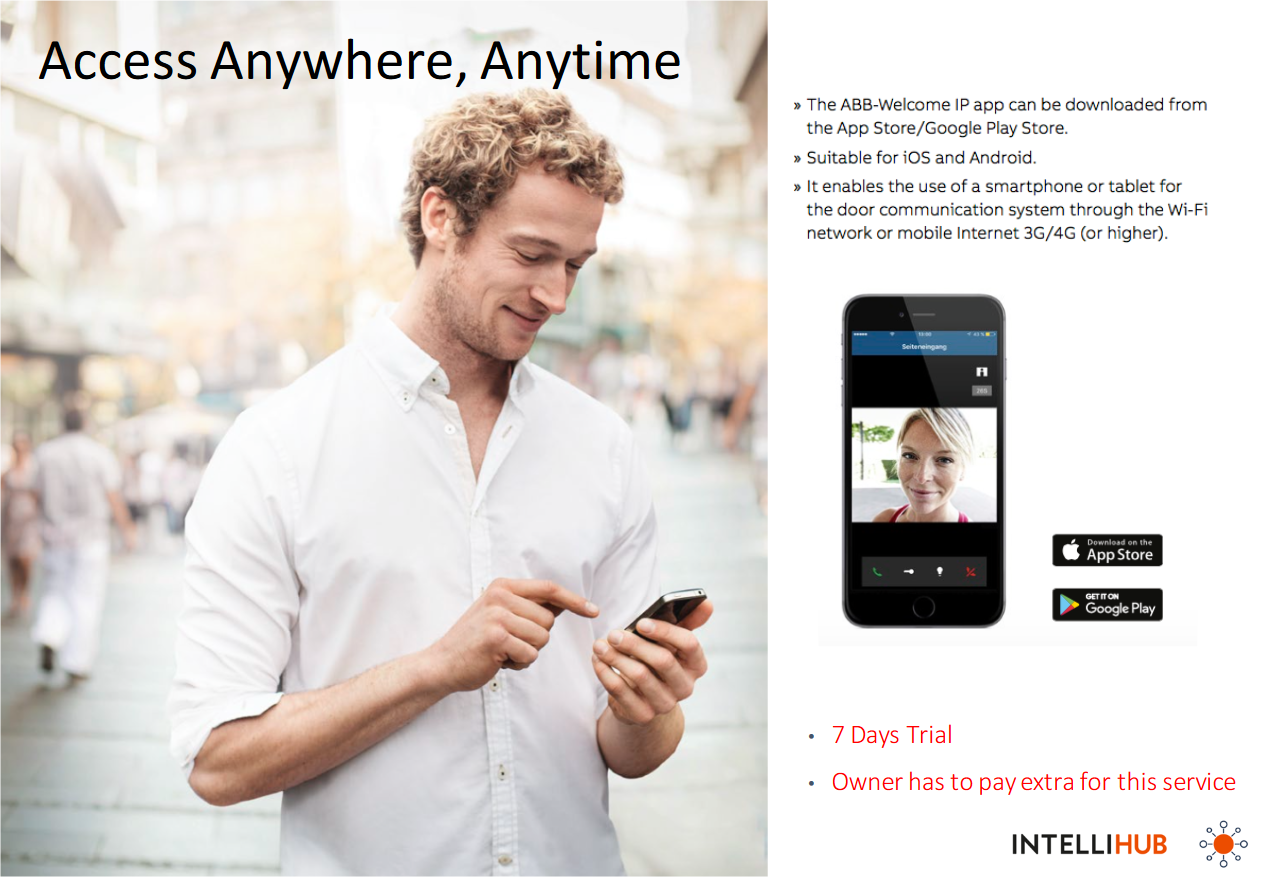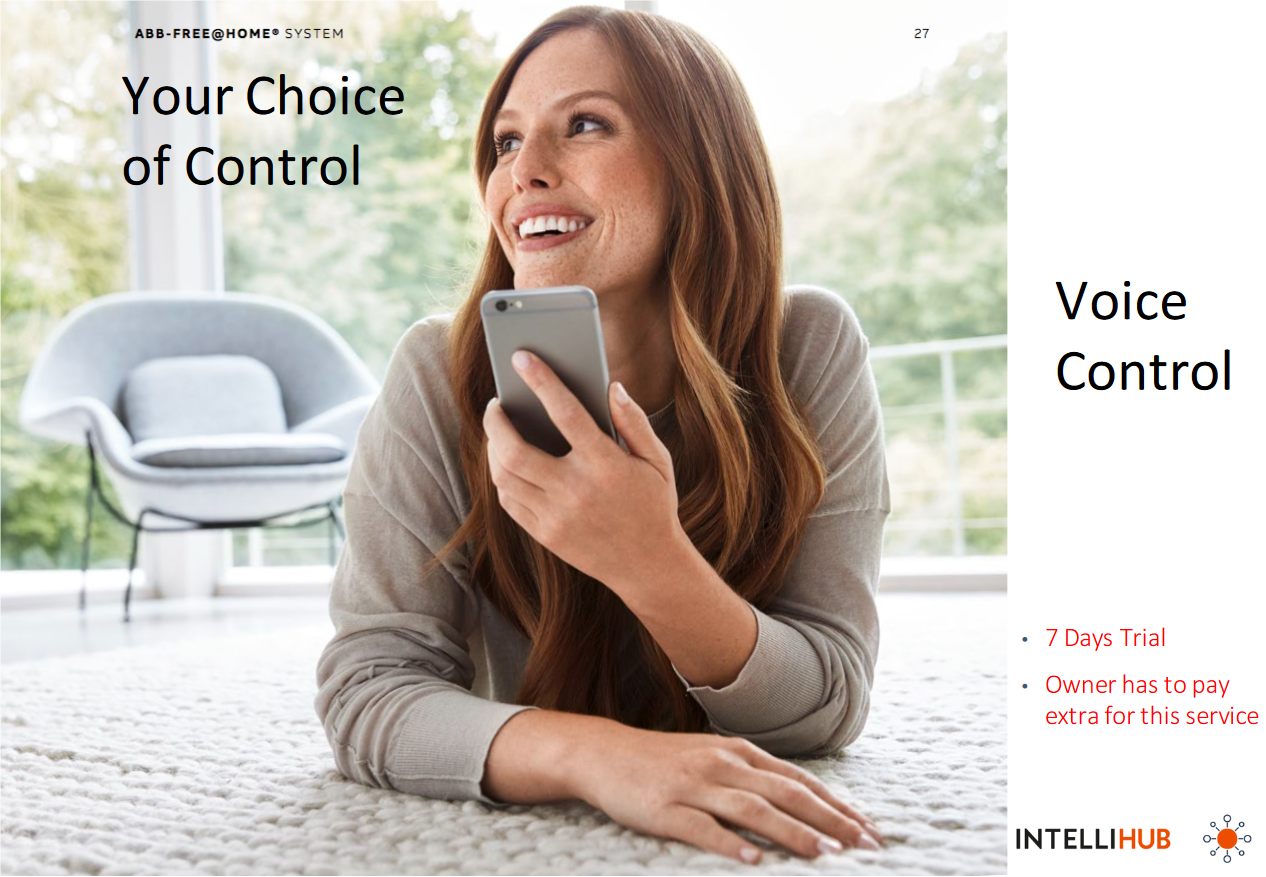 About Amera Portfolio
A HOUSEHOLD NAME IN HOSPITALITY & PROPERTY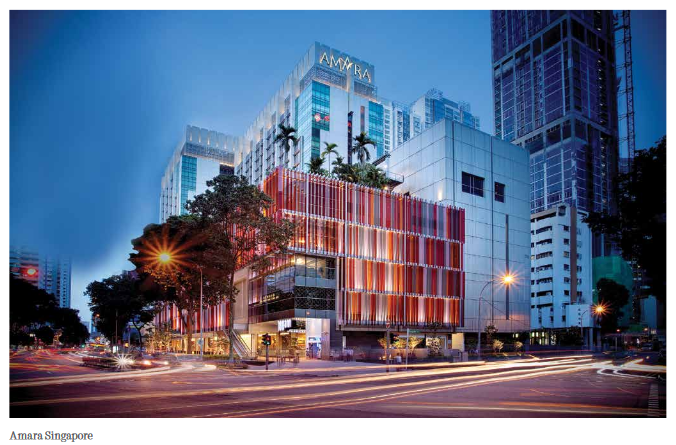 Amara Holdings Limited has long been in the business of making people feel at home. A recognised name in hotels, commercial and residential properties, as well as specialty restaurants and food services, the award-winning lifestyle group has, since its founding in the 1930s, dedicated itself to creating premium brands and experiences that are known for their value, quality, design and unwavering attention to detail and personalised service.
The group's hospitality portfolio consists of four luxury hotels and resorts spanning three major Asian cities: the flagship Amara Singapore; Amara Bangkok; Amara Signature Shanghai; and Amara Sanctuary Resort, located on Singapore's Sentosa Island. Each property boasts beautiful spaces, unmatched service and modern, world-class facilities and connectivity. Guests are treated to more than just another luxury stay at Amara, which strives to create special moments, tailored experiences And lasting memories for every guest who walks through their doors.
This fresh perspective on luxury pervades everything Amara does, including its growing portfolio of premium property developments located in Singapore's prime districts. They include several boutique residential developments such as Killiney 118, a leafy sanctuary in the heart of District 9, and The Abode @ Devonshire, a modern, sun-soaked architectural marvel located a stone's throw away from Orchard Road.
The group is also behind M5, a sparkling gem of a property located near River Valley Road; The Linear, a gleaming development in Upper Bukit Timah designed by world-renowned architect Kenzo Tange; and the timeless Residences at Hythe Road. Amara is also part of the consortium behind CityLife @ Tampines, Singapore's first luxury hotel-inspired Executive Condominium.
With decades of hospitality experience to draw from, Amara knows deeply and intuitively how to offer products and services that far surpass the wildest dreams of their customers, and create living spaces that are at once exquisite, modern and timeless — but that always feel like home.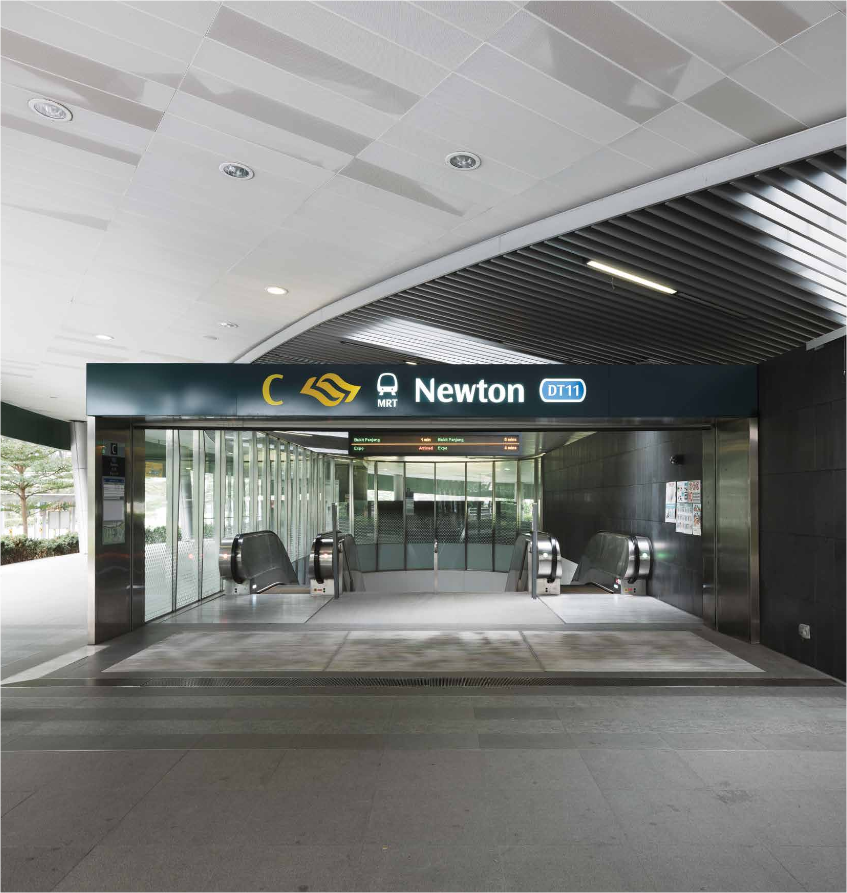 Located on Evelyn Road, a green and tranquil street off Newton Road, 10 Evelyn is cosily tucked away from the noise and bustle — while still very much at the heart of it all.
Amenities
SCHOOLS
Several of Singapore's top schools are located nearby, including Anglo-Chinese School (both Junior and Primary), St. Joseph's Institution Junior, Singapore Chinese Girls' School and St. Margaret's Primary School.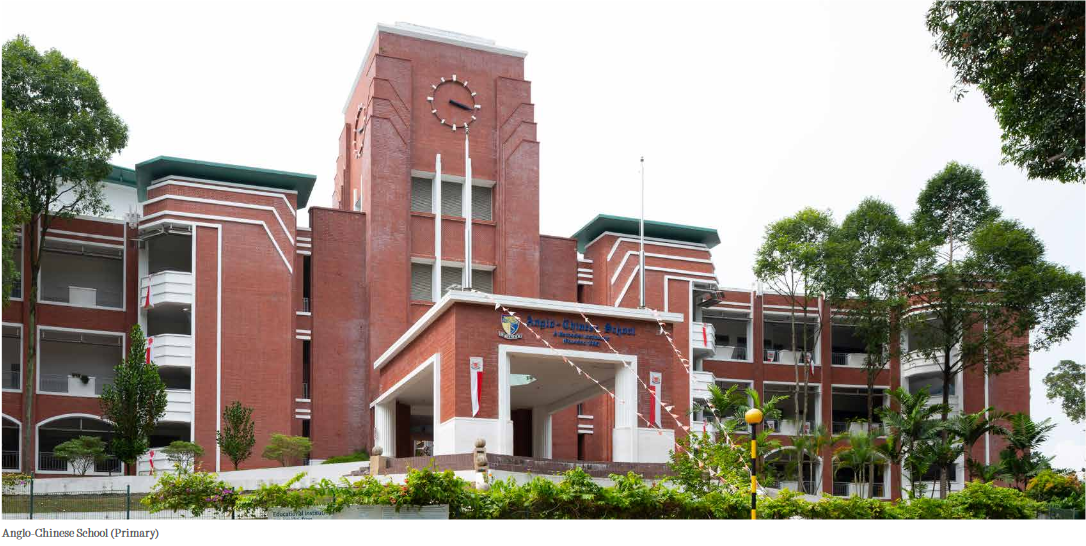 Anglo-Chinese School (ACS)
ACS has been nurturing students since the 1880s. Both of ACS' all-boys primary schools — ACS (Junior) on Winstedt Road and ACS (Primary) on Barker Road — are located within 1 km.
St. Joseph's lnstitution Junior
An all-boys school founded in 1954, St. Joseph's Institution Junior is located about a kilometre away on Essex Road.
Singapore Chinese Girls' School (SCGS)
Located about 1.6-kilometres away on Dunearn Road are both the primary and secondary schools of Singapore Chinese Girls' School, founded in 1899.

HEALTHCARE
With Mount Elizabeth Novena, Thomson Medical Centre and Paragon Medical all located just a short drive away, world-class medical care will be right at your doorstep.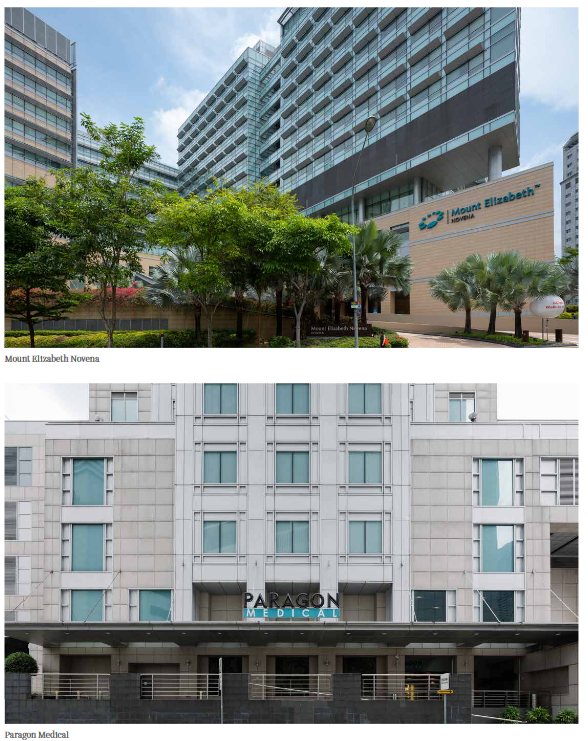 NEWTON FOOD CENTRE
With a history dating back to the early 1970s, Newton Food Centre, located a 9-minute stroll away, is one of Singapore's most renowned and beloved culinary institutions — and for good reason.
ORCHARD ROAD
The glittering shopping and lifestyle heart of Singapore — Orchard Road — is easily accessible by car or public transportation. From your favourite shops and restaurants to movie theatres, wellness brands and other services, everything you need and crave will be just around the corner.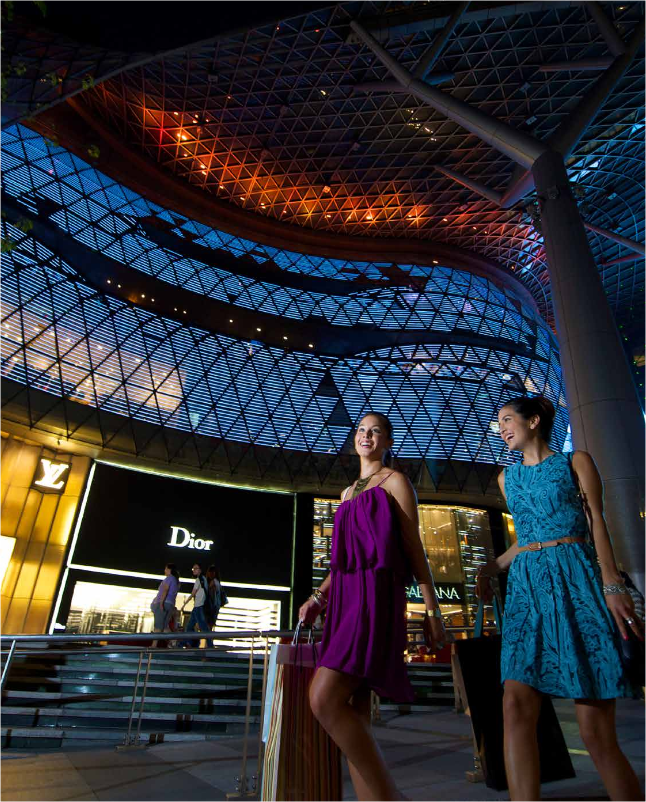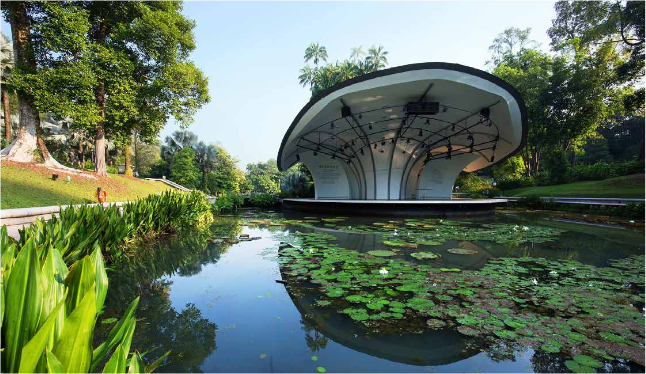 SINGAPORE BOTANIC GARDENS
The sprawling lushness of the Singapore Botanic Gardens is also nearby. Spend your weekends picnicking under the shade of aged trees; enjoy a run or walk on the winding, flowering trails; or tuck into some delicious nosh at the Gardens' cafes and restaurants.
BUKIT TIMAH
Taking a breather from the bustle of the city centre will be a breeze. Located within a few minutes' drive or 2 MRT stops away, Bukit Timah is popular for its bounty of quaint cafes, lip-smacking restaurant options and gourmet grocers.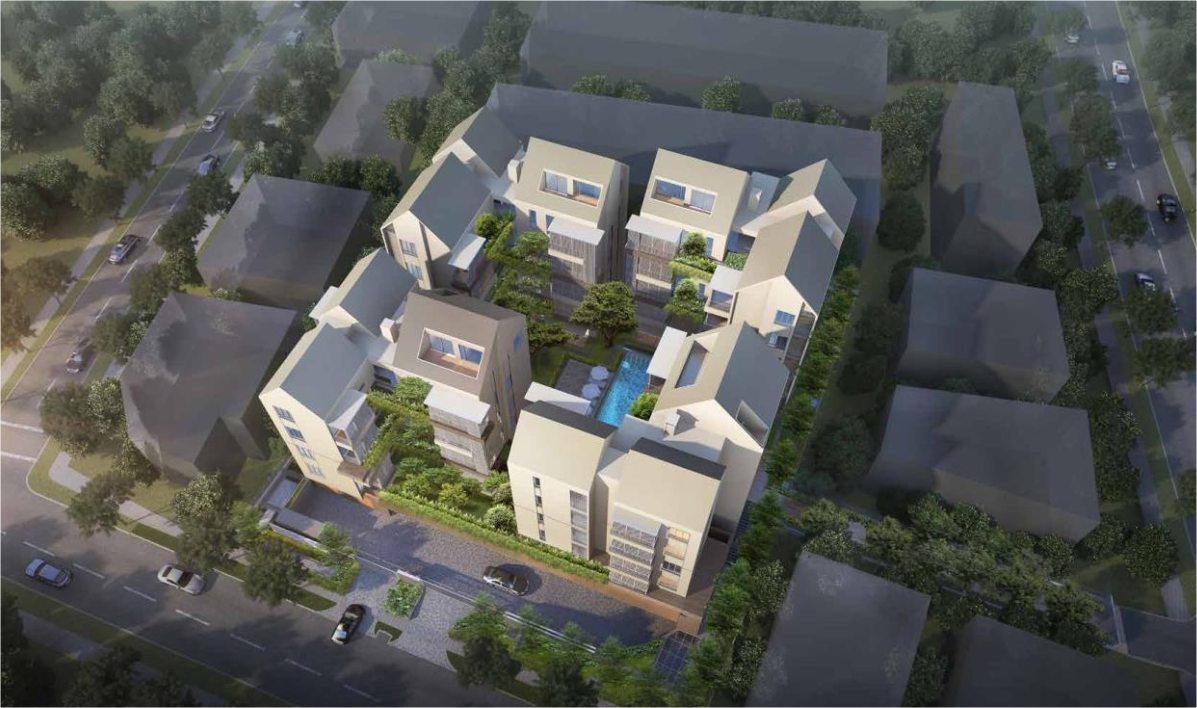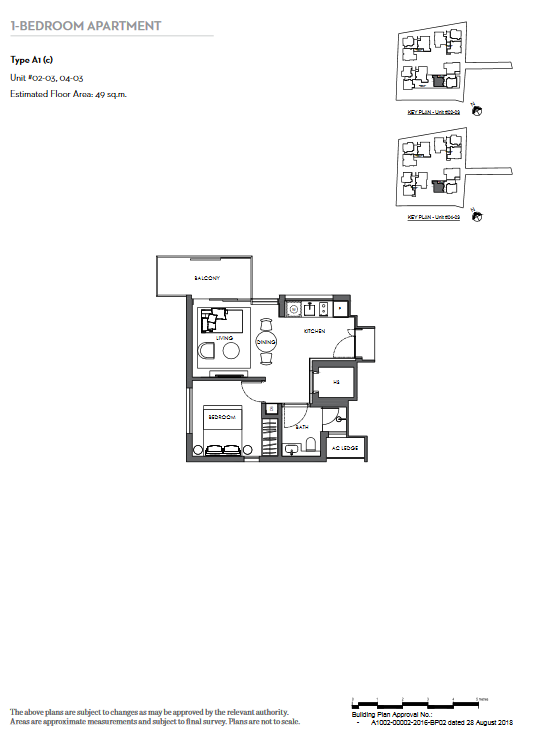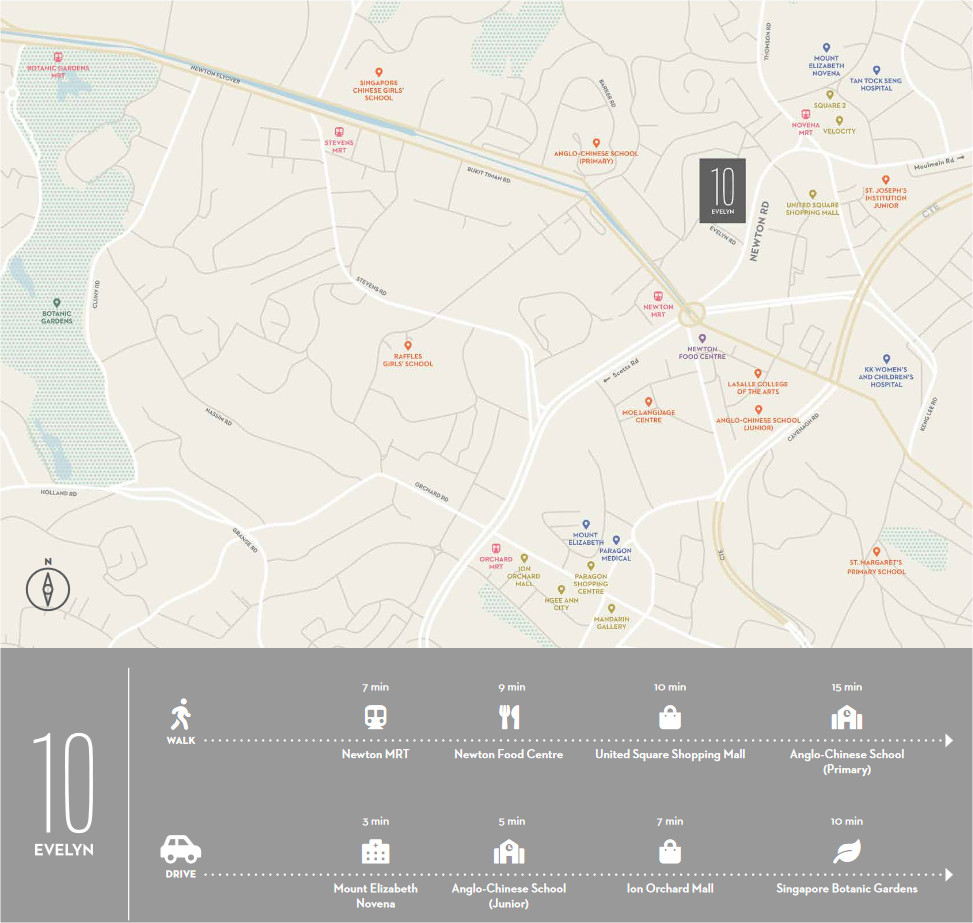 Last updated on 2018 September 27 03:09
Contact Me
Get in touch with me by filling in the form below, and I will get back to you as soon as possible.