Belgravia Green
Belgravia Drive District 28 along, Ang Mo Kio Ave 5, Singapore 805000
| | |
| --- | --- |
| TOP | 30th June 2023 |
| Tenure | freehold |
| Total Units | 81 |
| Site Area | 136,562 sq feet / 12,687 sqm |
| Property Type | Landed House |
| Developer | Fairview Developments Pte Ltd (A unit of the Tong Eng Group) |
| Development | 10 Semi-Detached & 71 Terraces (Strata Housing) |
Welcome to Belgravia Green, a freehold strata landed housing estate in the Seletar vicinity. This development comprises an edition of 10 Strata Semi-Detached and 71 Strata Terrace Houses in a low rise transquil setting. For the discerning homeowner who cherishes the privacy of living in a low landed home with the added convenience of amenities, BELGRAVIA GREEN is designed for you.
BELGRAVIA GREEN draws inspiration from the distinctive grand homes in London's prestigous Belgravia District.
It is indeed a sight to be behold, nestling on a gentle hill slope fronting a beautuiful 100m buffer with adjoining children's playground.
The development including the 100m buffer is on a hige land area of more than 400,000 sq ft, approximately the size of 5 football fields. Set amidst vast untouched greenery, BELGRAVIA GREEN is a home of architecural stature and exclusiveness.
Belgravia Green Developer
In the 1940s, Teo Thye Chor and his younger brother, Teo Thye Hong, migrated from the Hui An district of Fujian, China, to Singapore in search of a brighter future. Overcoming early challenges, the brothers formed Tong Eng Brothers after the Second World War, engaging in the trading of electrolytic tinplates used in the production of cans and bottle caps.
Responding to the call for post-war rebuilding in the 1950s, the brothers anticipated a surge in demand for accommodation and decided to diversify into property development. A true visionary, Teo Thye Chor saw the potential of the undeveloped precinct of the Paya Lebar district and bought land in the area. Tong Eng went on to develop the land into the first industrial estate in that vicinity.
The brothers continued to acquire more greenfield land in the city's suburbs such as Changi, Upper Serangoon Road, Yio Chu Kang and Pasir Panjang - amassing more than 40 hectares of freehold land.
Tong Eng developed some of these lands into houses for lease to the British forces who were in Singapore at that time. Notable projects in that era included Changi Grove, West Sea Garden in Pasir Panjang, Tong Kong Gardens in Upper Paya Lebar and Tong Eng Heights, which is now known as Changi Heights.
Tapping into Tong Eng's tin can business dealings with major oil refining companies such as Shell, Esso and Mobil, the brothers displayed their business acumen by selling land to these oil majors for their use as petrol stations. These land parcels were carved out from tracts that Tong Eng had previously acquired. In doing so, Tong Eng found a novel way to offset most of the land costs.
In 1968, Teo Thye Chor's eldest son Teo Tong Wah, together with his uncle, Thye Hong, took over the company, continued to develop the company's land bank and pursued the legacy of land banking that its founders started. Tong Wah prioritised the acquisition of many pre-war rent control shophouses adjoining Tong Eng's own three units at Cecil Street in the heart of Singapore's central business district (CBD).
He then combined them to build Tong Eng Building, a 26-storey office building where the company's headquarters is located.
Over the years, the group continued to develop real estate across different sectors comprising landed housing, condominiums, apartments, offices and retail malls. Some of these projects are Greenbank Park, Green Meadows, Trendale Tower, Stratton Park, Belgravia Park, Serenade Garden, Kew Cottages, Treasure Place, Eminent Plaza, Serangoon Plaza and Poshgrove East, to name a few.
Through the last 60 years, Tong Eng Brothers has owned and developed close to 200 acres of land, encompassing office, retail, landed housing and apartment. It has established itself as a leading property developer with a proven track record in delivering high quality projects.
Today under the leadership of Group Managing Director, Teo Tong Lim, the family business continues into its third generation. The Tong Eng Group continues to source for investment and development opportunities while developing their landbanks and expanding its Real Estate footprint in and beyond Singapore.
Belgravia Green adds on to Tong Eng Group's repertoire residential property projects which includes:

Belgravia Green Unique Selling Point
Architectural Design
The design concept is one of simplicity and elegance. And the design subscribes to the notion that "less is more".
The development embodies contemporary living and features a bold asymmetrical design that creates a rhythmic pulse through the development. The façade comprises a 3-dimensional fin design that incorporates the functional needs for shelter, privacy and sun-shading requirements..
Landscape Design
The Singapore sling is not just famous cocktail, it is our design metaphor for re-creating every day, all day chic at Belgravia Green.
This landscape is designed so residents can build into their everyday rhythms a balance of outdoor activities for all: family and community.
From safe and fun child-centred activity areas to swimming and outdoor active exercise areas through to re-creative leisure spaces for every part of each day (BBQs, contemplative quiet areas, and drinking with friends.)
Private Residential Enclave
Belgarvia Green is nestled in a private residential landed housing enclave, freehold and sits on a huge site area of more than 136,000 sqft (136,562 sqft)
The Exceptional Experience of Space
All units in Belgravia Green are beautifully arranged in a North-South orientation
Unobstructed views of the lush open spaces and greenery of the surrounding and the beautiful landscaping within the development.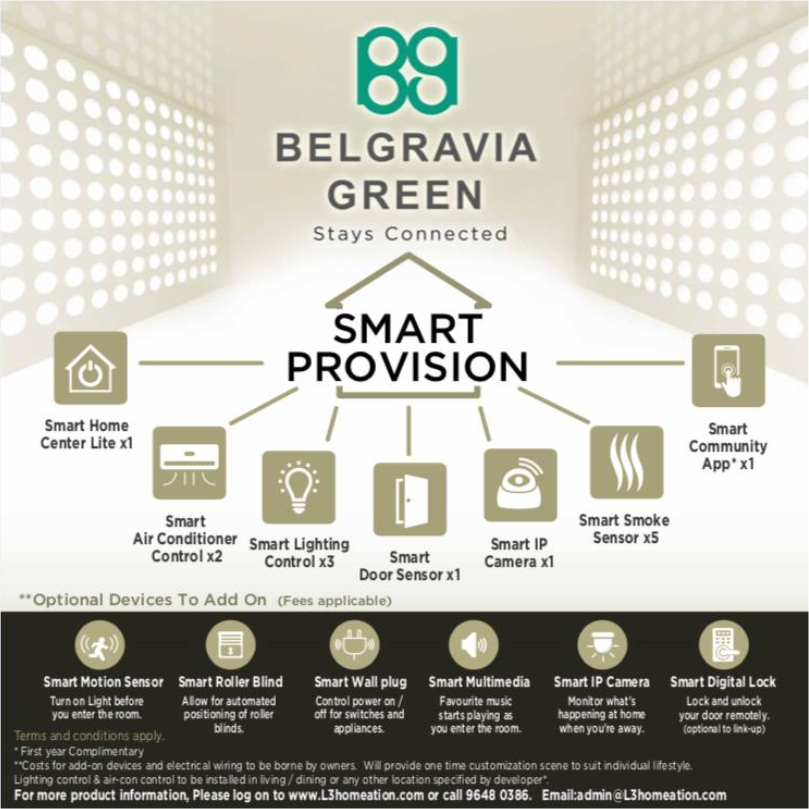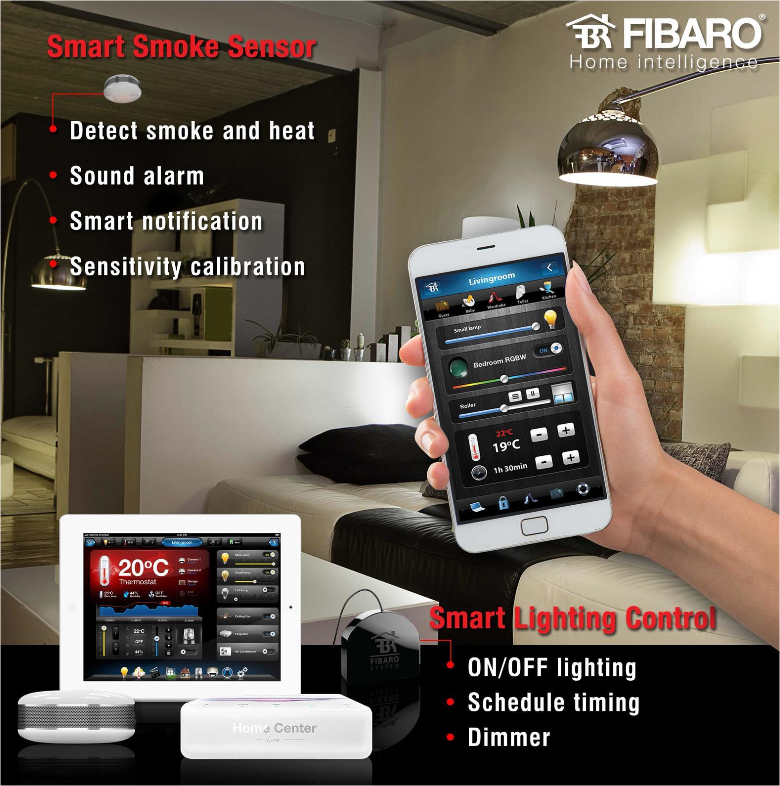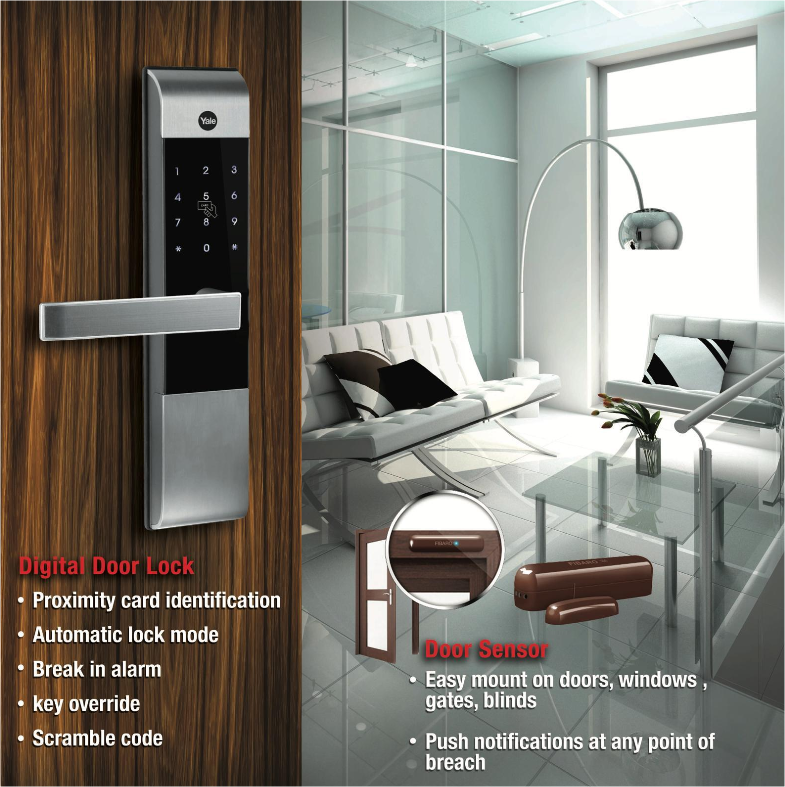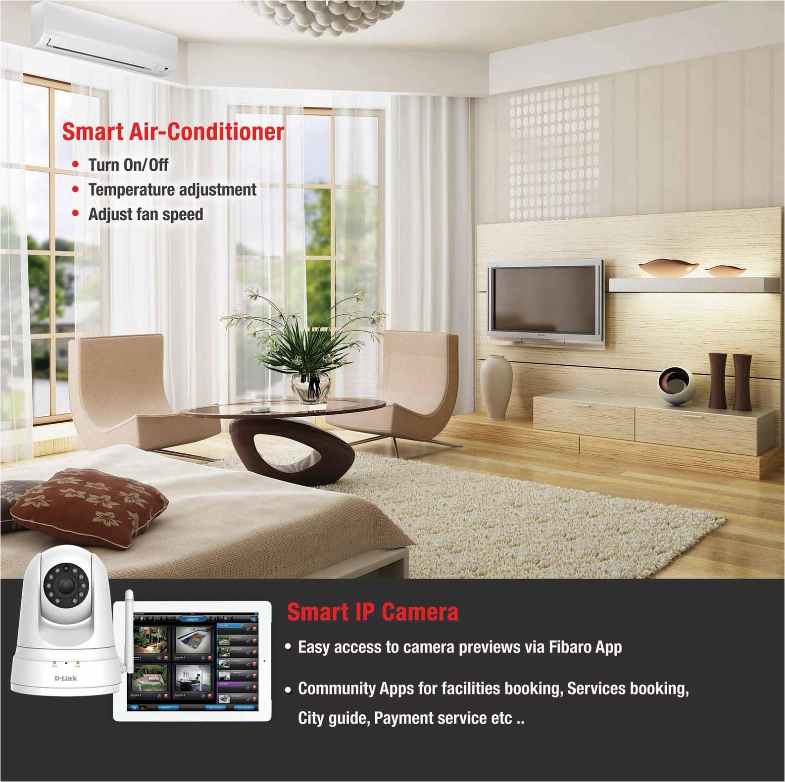 Belgravia Green presents a new 81 freehold exclusive strata housing development with 71 terraces and 10 semi-detached at Belgravia Drive along Ang Mo Kio Avenue 5 in Singapore district 28. Belgravia Green Caters to families and young couples with different needs and whom are looking for the best of both worlds amalgamation of landed and condominium lifestyle.
Belgravia Green Surrounding Amenities
Shopping, Dining and Entertainment located nearby
Greenwich V
Seletar Mall
Seletar Aerospace Park
AMK Hub
Hougang 1
Jln Kayu Eateries
Park and Recreation Facilities
Seletar Country Club
Serangoon Gardens Country Club
Lower Seletar reservoir
Sengkang Riverside Park
Singapore Island Country Club
Bishan Park
Education Hub
Close proximity to prestigious primary schools
Rosyth School (1 – 2km)
Jing Shan Primary School (1 - 2km)
Sengkang Green Primary School (1 - 2km)
Fernvale Primary School (1-2km)
Hougang Primary School(1-2km)
Reputable secondary schools and junior colleges
Anderson Secondary
Nan Chiau Secondary school
Serangoon Garden Secondary School
Bowen Secondary School
Chong Boon Secondary School
Anderson Junior College
Nanyang Junior College
Established Tertiary Institutions
Nanyang Polytechnic
Lycee Francais De Singapour
ITE College Central
MRT & Expressway
Ang Mo Kio MRT Station
Yio Chu Kang MRT Station
Central Expressway
Buses available
Bus stop (72021) along Ang Mo Kio Ave 5
Last updated on 2018 August 08 08:08
Contact Me
Get in touch with me by filling in the form below, and I will get back to you as soon as possible.