Emery Wharf @ London Dock
9 Arrival Square, St Katharine's & Wapping, London E1W 2AA, UK
| | |
| --- | --- |
| TOP | 2019 |
| Tenure | 999 |
| Total Units | 133 |
| Site Area | |
| Property Type | Apartment / Condo |
| Developer | Berkeley UK London |
| Development | A Single Residential Tower of 12-storeys Tall |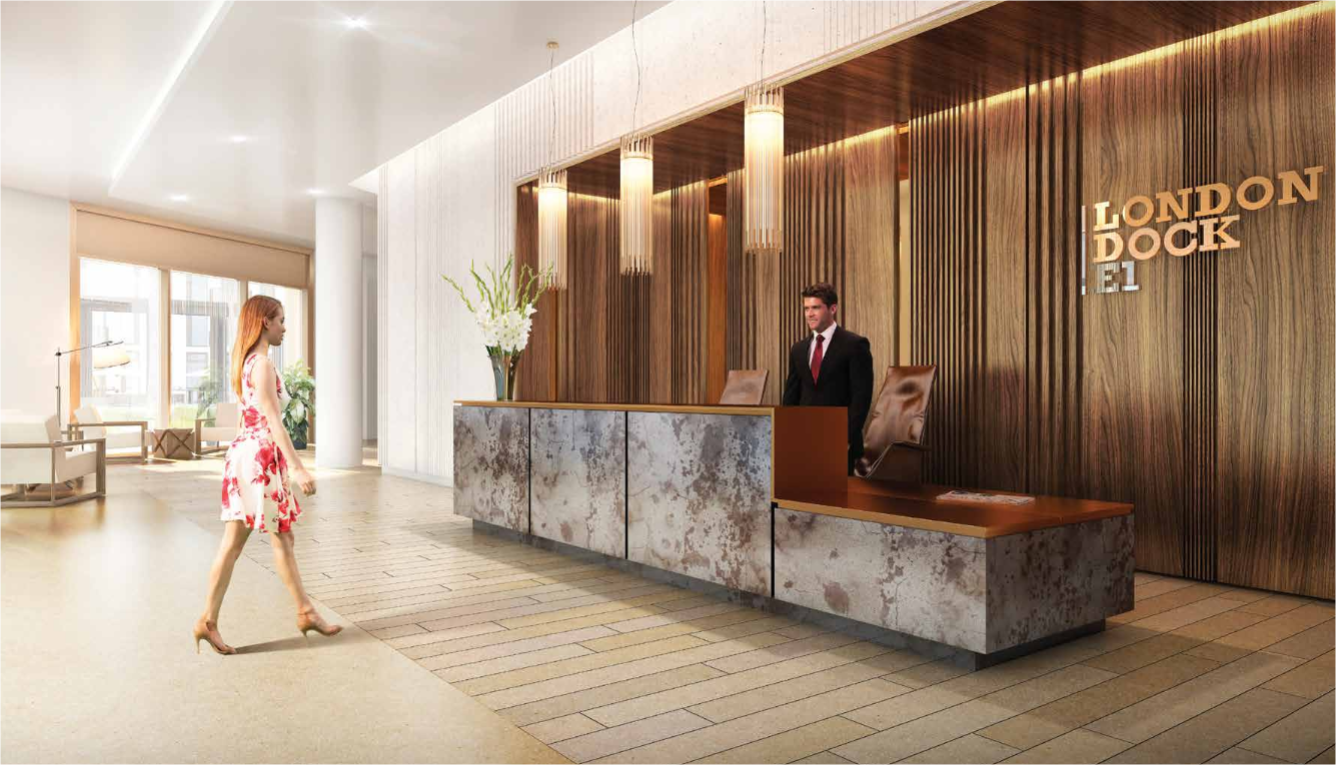 Emery Wharf is the latest phase of London Dock master plan to be launched soon in Singapore in May 2017. It will comprise total of 133 apartments within a single residential tower of 12-storey tall. Located at the junction of The Highway and Vaughan Way, some of the units will have the unblocked view towards Bank and the City. Emery Wharf is short distance from Tower Bridge, the City, Old Street and Canary Wharf.
Exclusive facilities for residents are located at the The Club which include residents lounge, gymnasium, swimming pool, sauna, virtual golf room, screening room and more. The Club is designed for convenience, to fit around the busy lifestyle. Besides these facilities, there will be 24-hour concierge service, monitored CCTV and security video entry phone system to all the apartment. All the apartments comers with custom designed fitted kitchens, bathrooms, living spaces, balconies or terraces. It will be surrounded by beautiful landscape squares and gardens including Gauging Square with interactive water features. Some commercial units like shops, bars and restaurants are also included in the London Dock E1 master plans.
DESIGNED FOR LIFE
Buying a home is one of the most important decisions you will ever make. The qualities that make St George different mean that you can choose a new home from us with complete confidence. When you buy a home from St George you can be safe in the knowledge that it is built to very high standards of design and quality, has low environmental impact and that you will enjoy an exceptional customer experience.
CUSTOMER SERVICE IS OUR PRIORITY
We place the highest priority on customer service and will manage the whole moving process for you. Our Customer Service teams will contact you shortly after you complete, to ensure that everything in your new home is absolutely to your liking. Our homes also benefit from a ten year warranty, the first two years of which are covered by St George.
GREEN LIVING AND SUSTAINABLE DEVELOPMENT IS TOP OF OUR AGENDA
As a company, we are committed to reducing energy, water and waste on our construction sites, in our offices and in the homes that we build. Almost all of our developments are built on brownfield land and we always take care to protect and enhance biodiversity and natural habitats. Our homes include features to encourage sustainable living such as dual-flush WCs, recycling bins and energy efficient white goods.
QUALITY IS AT THE HEART OF EVERYTHING WE DO
At St George, quality takes precedence, from choosing the right location and style of home, to the construction processes we practice, the materials we use and the specifications we put into our homes. For extra peace of mind, in addition to the 10 year warranty all new homes receive, St George operates a 2 year policy with dedicated Customer Service teams on hand 24 hours a day to deal with enquiries quickly and effectively.
UNPARALLELED CHOICE OF HOMES IN THE MOST SOUGHT AFTER LOCATIONS
As one of the UK's leading house builders, we are able to offer our customers an unrivalled choice of property location, size and type. From cityp enthouses to country retreats, modern studio apartments to traditional family homes, you will find the perfect home to match your requirements. Our homes are also built in some of Britain's most desirable locations from market towns and rural villages to major towns and cities, and countryside to
the coast – we build in the locations you want to live.
A COMMITMENT TO CREATING SUSTAINABLE COMMUNITIES
St George's homes and developments are not just built for today. They are designed to enhance the neighbourhoods in which they are located permanently. We achieve this through our commitment to excellence in design, sensitive landscaping, sympathetic restoration, and impeccable standards of sustainability. We aim to address the needs not only of our customers but their neighbours and the broader community of which they are a part. It is a long-term view: we want to create exceptional places for people to live, work and relax in, and build communities that will thrive today and for years to come.
OUR VISION
Over the years the Berkeley Group has won many prestigious awards for the quality, design and sustainability of our developments. Our Vision strategy is designed to raise our standards higher still, and means that you are buying a home from a sustainable business that takes its responsibilities towards the environment, its workforce and the communities in which it works, very seriously.
Our Vision commitments:
AN EXCEPTIONAL CUSTOMER EXPERIENCE
Every customer benefits from our Berkeley Customer Satisfaction Commitment, with dedicated sales teams to provide exceptional service throughout the buying process, and Customer Service teams look after your needs after you have moved in.
GREENER, MORE ECONOMICAL HOMES
Our new homes are designed to use 26% less water and their CO2 emissions are 76% lower than an average home*, saving you significant amounts
on your utility bills. We provide recycling bins in every home, space to set up a home office and a safe place to store bicycles.
CREATING SUSTAINABLE COMMUNITIES
We make sure the homes and places we create are safe and secure. Our homes are also adaptable to meet the changing needs of individuals and
families. We reduce the impact of the construction process on the local community by ensuring all of our sites are registered with the Considerate
Constructors Scheme.
A COMMITMENT TO THE FUTURE
We set targets to reduce water use and CO2 emissions associated with our construction and business operations. We also aim to reuse or recycle a high proportion of our construction, demolition and excavation waste.
THE BERKELEY FOUNDATION
Berkeley takes social responsibility very seriously. In 2011 we set up The Berkeley Foundation, with the aim of supporting Britain's young people and their communities.
We do this through a number of partner charities that tackle some of the most pressing social problems affecting young people today, including
homelessness and unemployment. The money raised comes part from the Berkeley Group, and also through the tireless and inventive efforts of
our staff.
We have set a goal for The Berkeley Foundation to invest £10 million over the next five years to support young people and their communities. Every penny will be spent on charitable activities and worthy causes to ensure that maximum benefit is achieved.
Top reasons to buy London Wharf - Emery Wharf:
London has been top destination for property investment
​Well connected to Zone 1 with easy access to transport links, direct transportation system to City & Canary Wharf
Unblocked view of Bank for certain units
Developed by St George, reputable developer in UK
Located between two CBD - Bank & Canary Wharf
A neighbourhood with full amenities, local shops, restaurants and cafe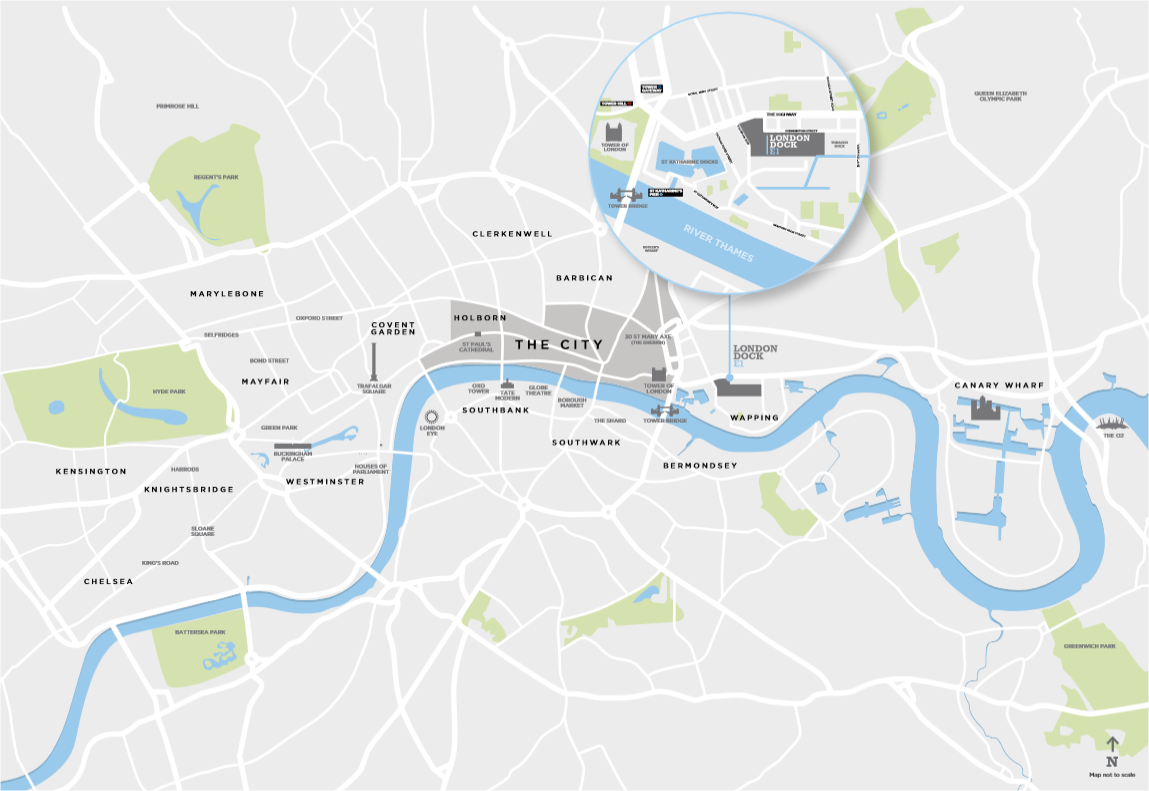 London Dock is perfectly placed to enjoy the unrivalled lifestyle in this world-class city. Located between Canary Wharf and the City, London Dock is well-connected, within easy reach of the capital's hotspots.
Getting the most out of London is all about knowledge; the ability to pick out hidden gems. This guide explores a selection of the very best places to eat, meet, shop and enjoy around London Dock. From exploring local life in Wapping, the cultural and foodie wonders of the Southbank and the vibrant streets of Shoreditch, to experiencing the high life in the City and Canary Wharf, this area of London is continually evolving, bringing with it new people, places and events. Explore and enjoy the world on your doorstep.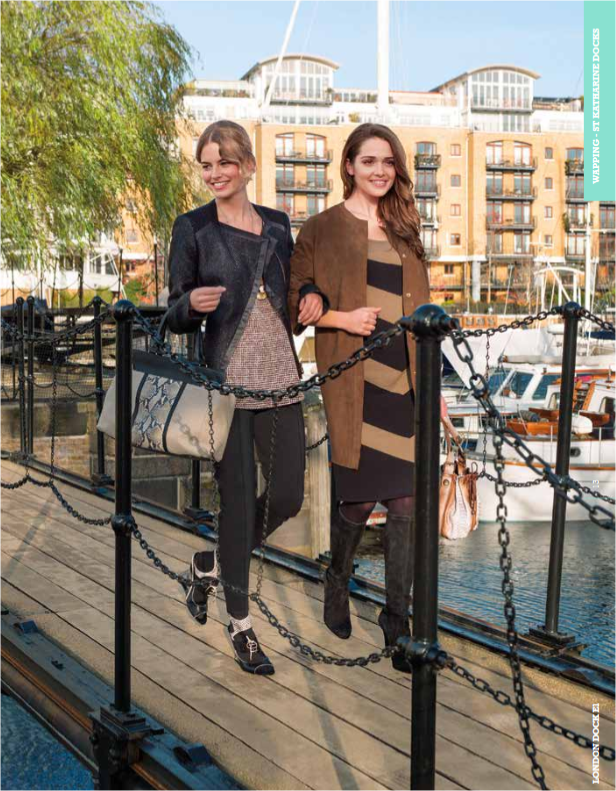 WAPPING: AT THE HEART OF LONDON'S HISTORY
Offering a taste of village life in the city, Wapping is the place for those in the know – a thriving mix of independent local shops and amenities, complemented by an acclaimed selection of restaurants and gastro-pubs.
The combination of leafy open spaces and maritime legacy has made Wapping a destination in its own right. With quaint restaurants and some of the capital's oldest riverside pubs, there is an old world charm here that is rarely matched.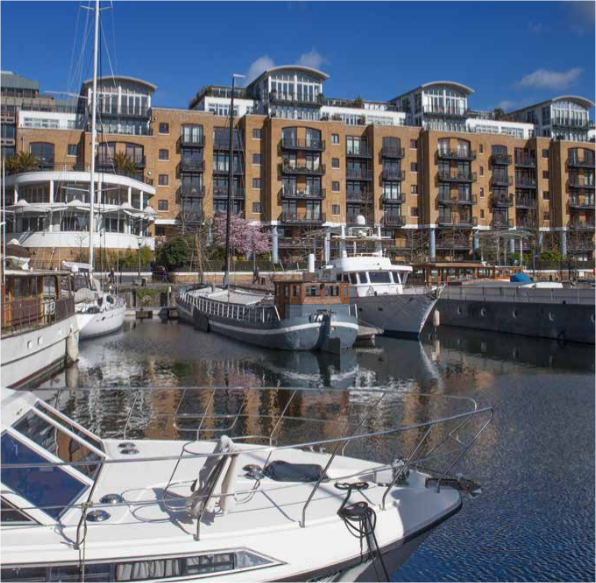 View contemporary art in the morning, enjoy lunch by the river and spend the afternoon browsing boutiques.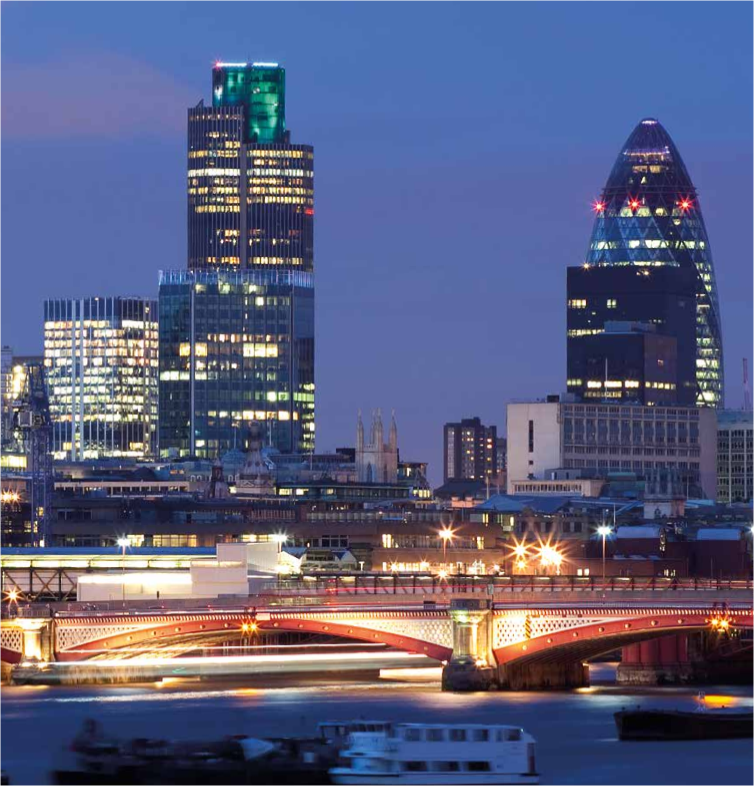 THE CITY: FINANCIAL CAPITAL OF THE WORLD
London's financial heart is just moments from London Dock. The City has evolved at a rapid rate in recent years, no longer just a place to do business.
Today, the City offers fine dining high above the Square Mile, with restaurants and bars to suit all tastes. Highlights include the private members club at the top of the Gherkin and the revered Sushi Samba, a fusion of culinary styles in a cool and contemporary environment. One New Change and the Royal Exchange provide a mixture of contemporary retail options, while Spitalfields and Leadenhall Markets offer a more artisan experience in beautiful historical surroundings.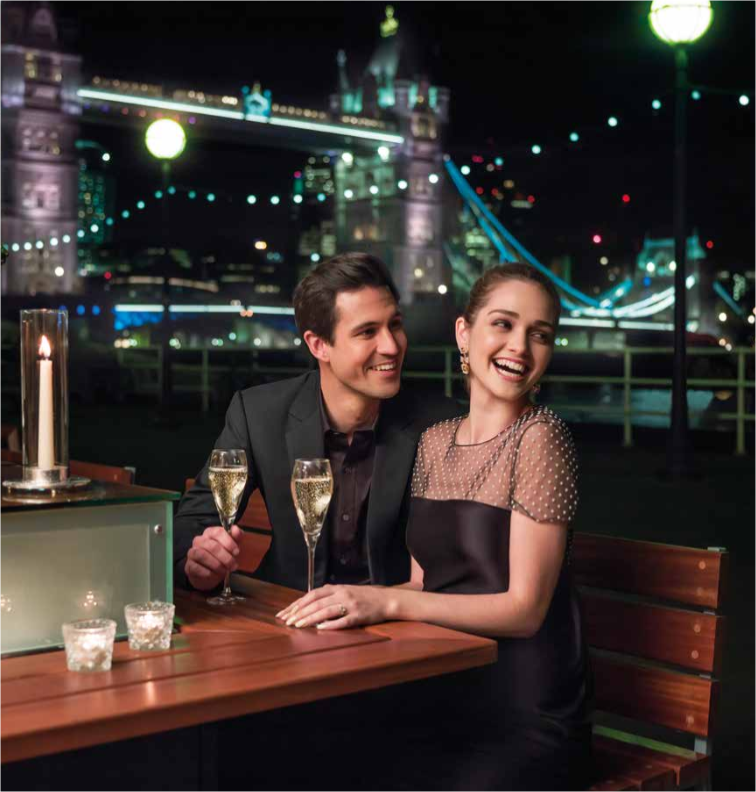 SOUTH OF THE RIVER: LONDON'S CULTURAL HEART
Bursting at the seams with an abundant array of entertainment and attractions, the southern bank of the River Thames and the South Bank area, form the cultural hub of London – popular with tourists and Londoners alike.
Famously associated with arts and entertainment since the Festival of Britain in 1951, London's South Bank houses a wealth of iconic landmarks such as the London Eye, Tate Modern, Royal Festival Hall and Shakespeare's Globe Theatre. Whether it's a relaxing stroll along the Queen's Walk or enjoying one of the many restaurants, shops, exhibitions or events, visitors really are spoilt for choice.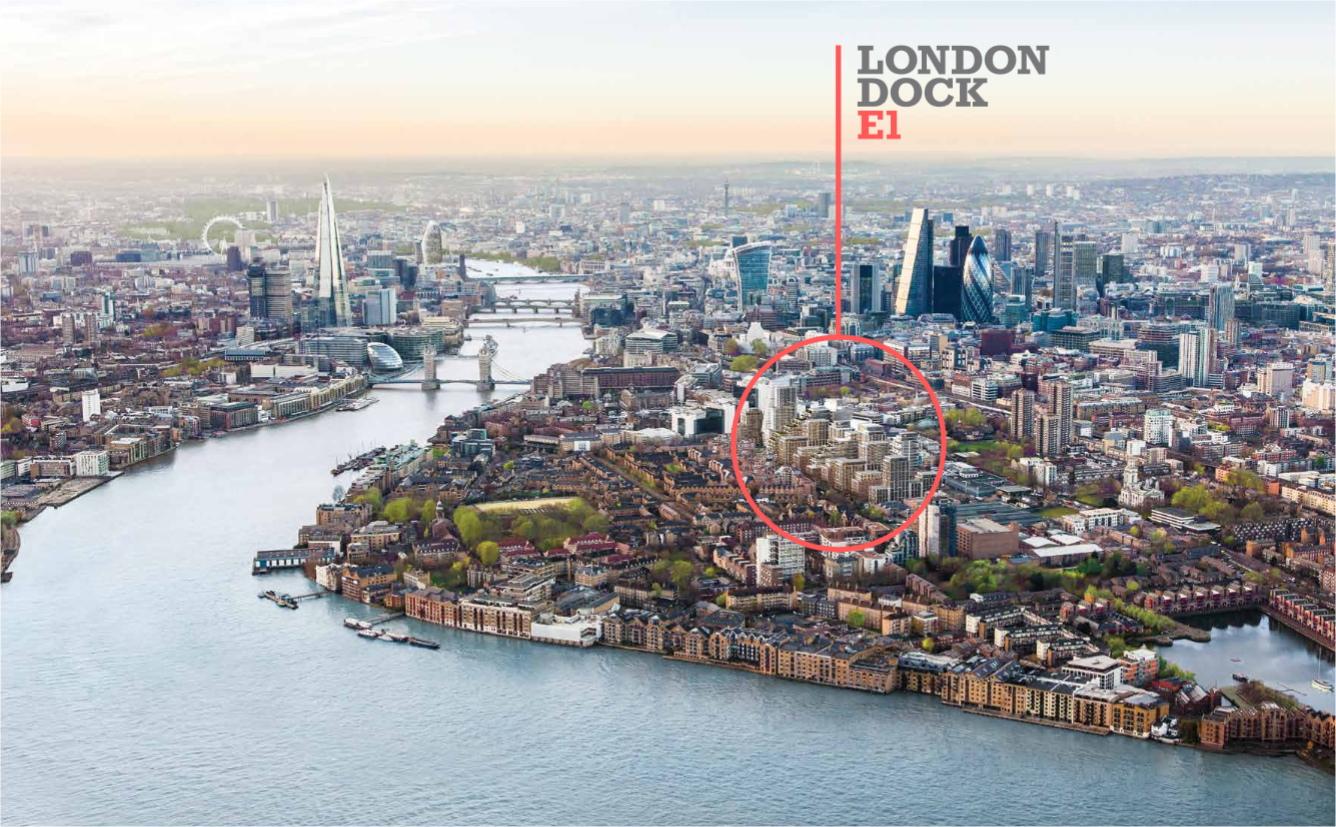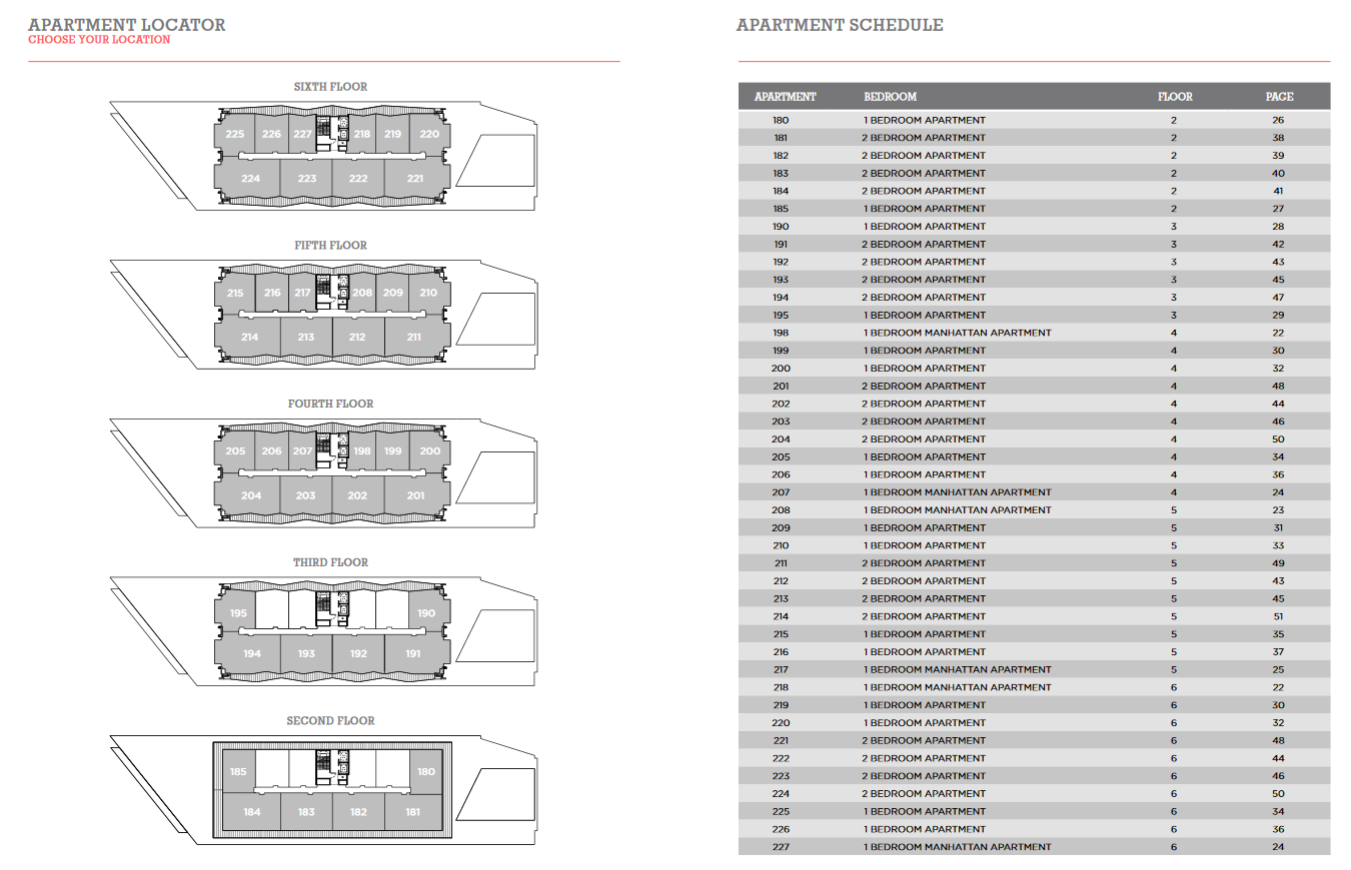 Last updated on 2018 August 06 04:08
Contact Me
Get in touch with me by filling in the form below, and I will get back to you as soon as possible.