Kidbrooke Village
London SE3 9FD, UK
| | |
| --- | --- |
| TOP | 2018 |
| Tenure | 999 |
| Total Units | 226 |
| Site Area | |
| Property Type | Apartment / Condo |
| Developer | Berkeley UK London |
| Development | 4 Towers of 15-storeys |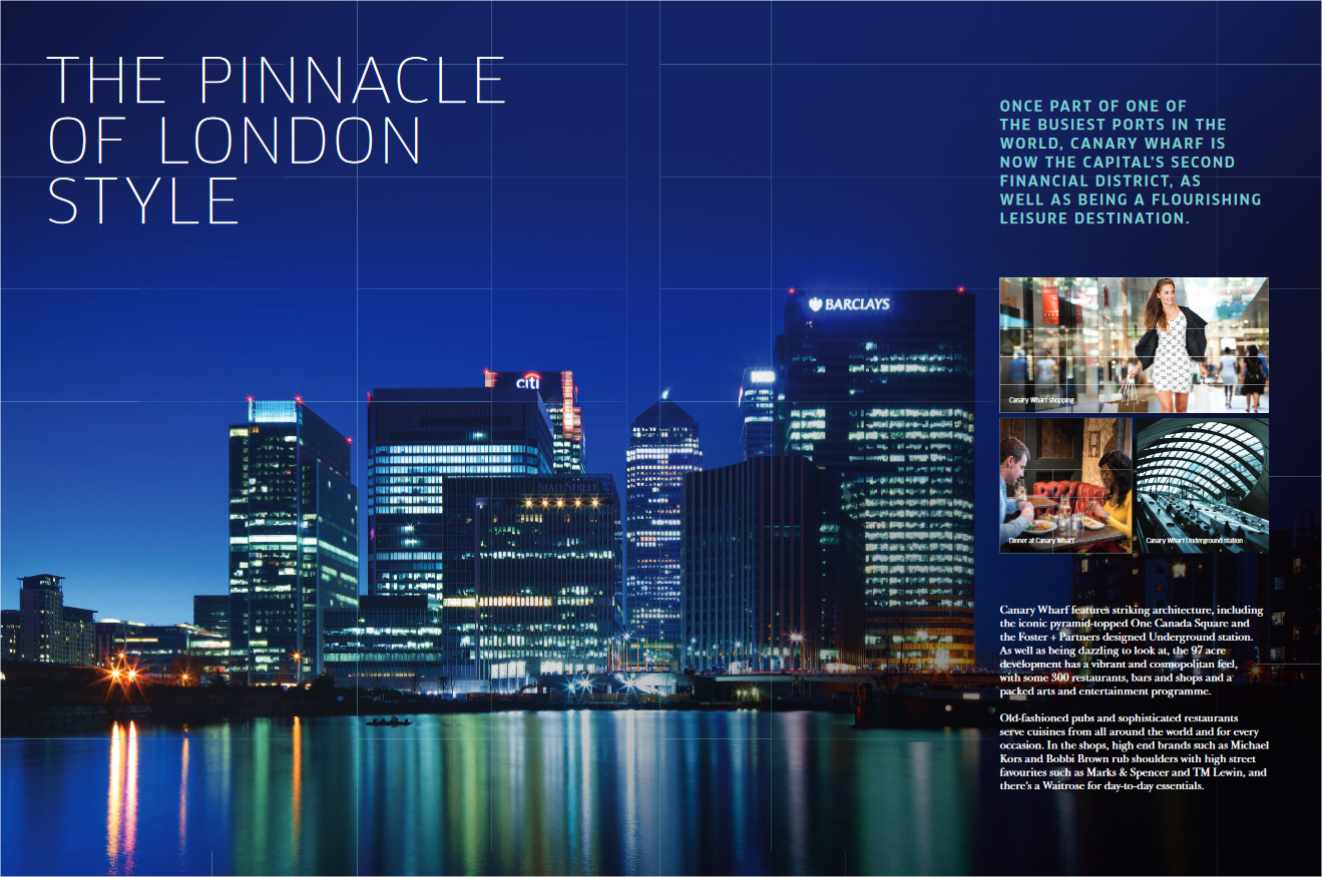 Located in the Royal Borough of Greenwich, Kidbrooke Village is one of London's most significant new housing-led developments; a £1 billion regeneration transforming the area into a new community in partnership with the Royal Borough of Greenwich and the Mayor of London.
To date, over 1,450 new homes have been delivered including 667 affordable homes, 170 of which are specifically designed for older people. These sit alongside the new Cator Park, interim Village Centre, village squares and retail space. Residents benefit from living in a safe and sustainable modern community in one of London's most desirable boroughs, surrounded by 35 hectares of parkland and open space. The regeneration has already supported over 8,000 jobs including 140 apprentices and works in partnership with Greenwich Local Labour and Business (GLLaB).
Regeneration today is about people, places and communities. It's about ensuring we create sustainable spaces where people want to live and work.
We believe that regeneration is a combination of many things, high quality architecture, public spaces, investment in services, infrastructure, culture and a mixture of tenures and uses in these areas that make them a successful and vibrant place to live.
At Kidbrooke Village, we have the opportunity to bring all these elements together, using our expertise in regeneration in conjunction with the experience and support of our key stakeholders the Royal Borough of Greenwich and the GLA.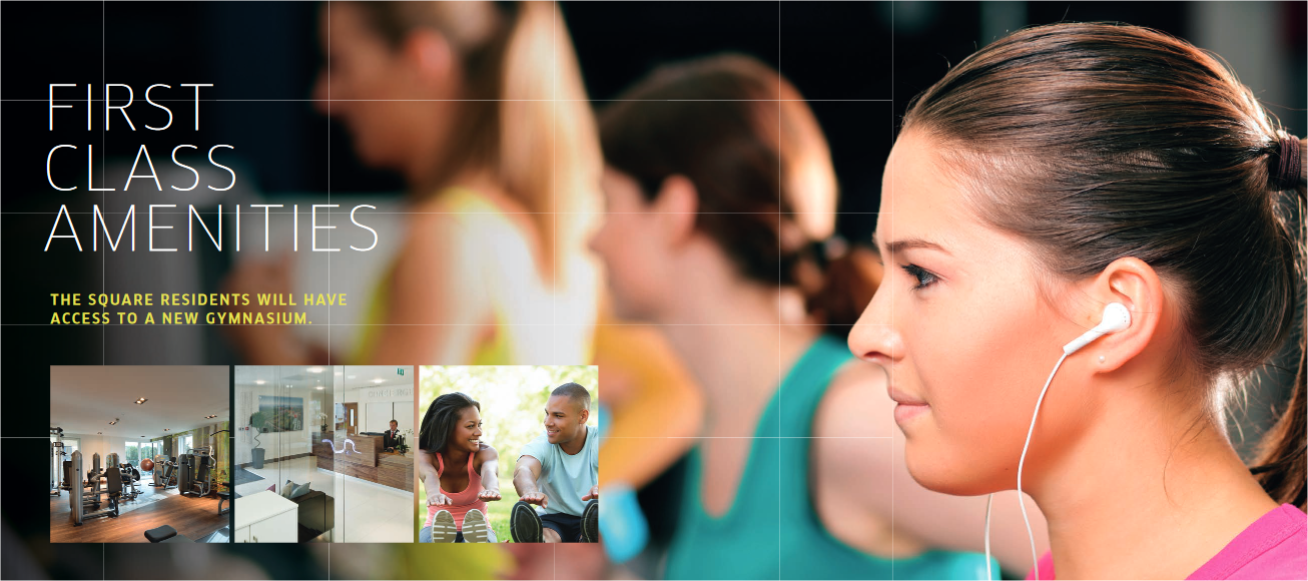 Keeping fi t and healthy is all part of the sustainable lifestyle offered at Kidbrooke Village. As well as outdoor sport in the parks, you can keep in shape by working out in the residents-only gym located in the Village Centre.
The Village Centre also has its own 24 hour Concierge service, situated within the retail hub. A Concierge is widely regarded as an essential asset for busy Londoners, and will assist with home deliveries, greeting visitors, making reservations or travel arrangements on your behalf.
The Kidbrooke Village Zipcar car share club is also accessible within the Village Centre, providing economical car hire and dispensing with the expense personal car ownership.
Our Vision of Kidbrooke
Berkeley's vision is to create an exemplary sustainable suburb. We aspire to transform Kidbrooke into a New Village for London. Not just housing but a community with shops and schools, squares and parks woven among homes for a whole range of people - young and old, professionals and families with a compete mix of tenures. Kidbrooke Village aspires to offer people a great quality of life in a beautiful setting close to the heart of a world city.
The Masterplan Vision
Berkeley's vision is to create an exemplary sustainable development – transforming the former Ferrier Estate into a new village for London with a vibrant community and thriving local centre.
This means that Kidbrooke Village isn't just about housing but creates a place people are proud to live and want to visit. It is a community with shops and schools, squares and parks, local facilities complementing a range of homes to meet local needs: from first-time buyers to families. Kidbrooke Village offers people a great quality of life in a beautiful setting close to the heart of a world city.
Award Wining Architects
The Kidbrooke project uses a range of award winning architects to ensure that the homes built are to the highest standard possible.
Lifschutz Davidson Sandilands, architectural practice, established in 1986 have been working with Berkeley on the evolution of the Kidbrooke Masterplan since 2006 as Custodian of the Kidbrooke Masterplan. The practice has a reputation for the quality of both its architecture and its completed projects in a wide variety of sectors gaining design awards both nationally and internationally.

London Bridge Quarter combines tradition and fashion, business and pleasure, the surprising and the familiar. There is an endless variety of restaurants
and bars to enjoy, from the dizzying heights of Aqua Shard on the 31st fl oor of The Shard, to the informality of Jamie's Bar, at the foot of this glittering 'vertical city'. Hay's Galleria is well known for its excellent and eclectic shops, while in Borough Market you can feast your eyes on some of the fi nest produce from the UK and abroad.
London Bridge's 2,000-year history can be explored at a number of nearby museums and there are several local theatres, including The Unicorn and the Menier Chocolate Factory. All of this is just 15* minutes from Kidbrooke Village.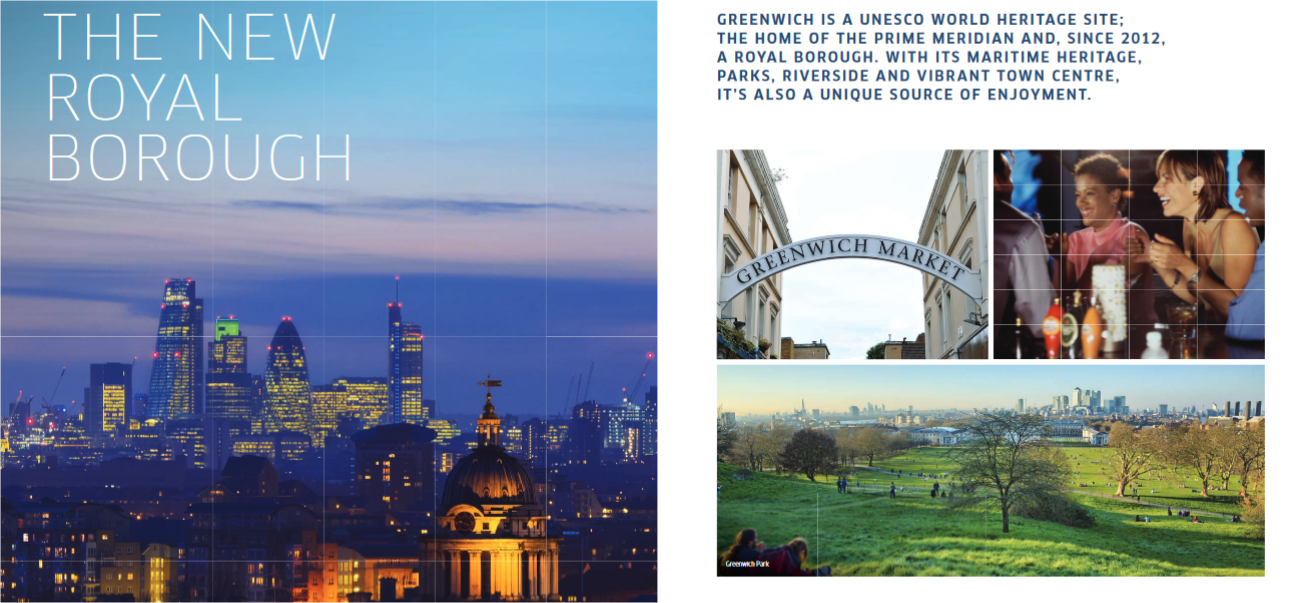 Kidbrooke Village is an integral part of the Royal Borough of Greenwich and enjoys all the benefi ts of this culturally rich area, including beautiful Greenwich Park, the Royal Observatory and Maritime Greenwich. The University of Greenwich is consistently highly ranked for student satisfaction with teaching*.
Greenwich is a lively hub with something for everyone. The shops include high street brands, and independent boutiques, and Greenwich Market is a great place for collectables and antiques. Cultural venues include the Greenwich Picturehouse and the highly regarded Greenwich Theatre.
All tastes and budgets are catered for by Greenwich's fine selection of restaurants and pubs, many of which are housed in historic buildings or offer views over the park or river.

BLACKHEATH IS JUST AROUND THE CORNER FROM KIDBROOKE VILLAGE. IT HAS ELEGANT GEORGIAN STREETS, QUALITY SHOPS,
CAFÉS AND RESTAURANT
The heath itself is a wonderful place for walking and from its high point you can see the towers of Canary Wharf shimmering in the distance. It is one of the largest areas of open land in London and supports species of rare plants and wildlife.
Blackheath village is ideal for relaxed weekend browsing. There, you'll fi nd a wealth of attractive independent shops, including a bookseller, fishmonger,
greengrocer, butcher, baker and wine merchant. Blackheath also has a number of good restaurants. Argentinian, Modern British, Indian, Portuguese and Thai are just some of the cuisines on offer.
It's all just three minutes* by train from Kidbrooke station.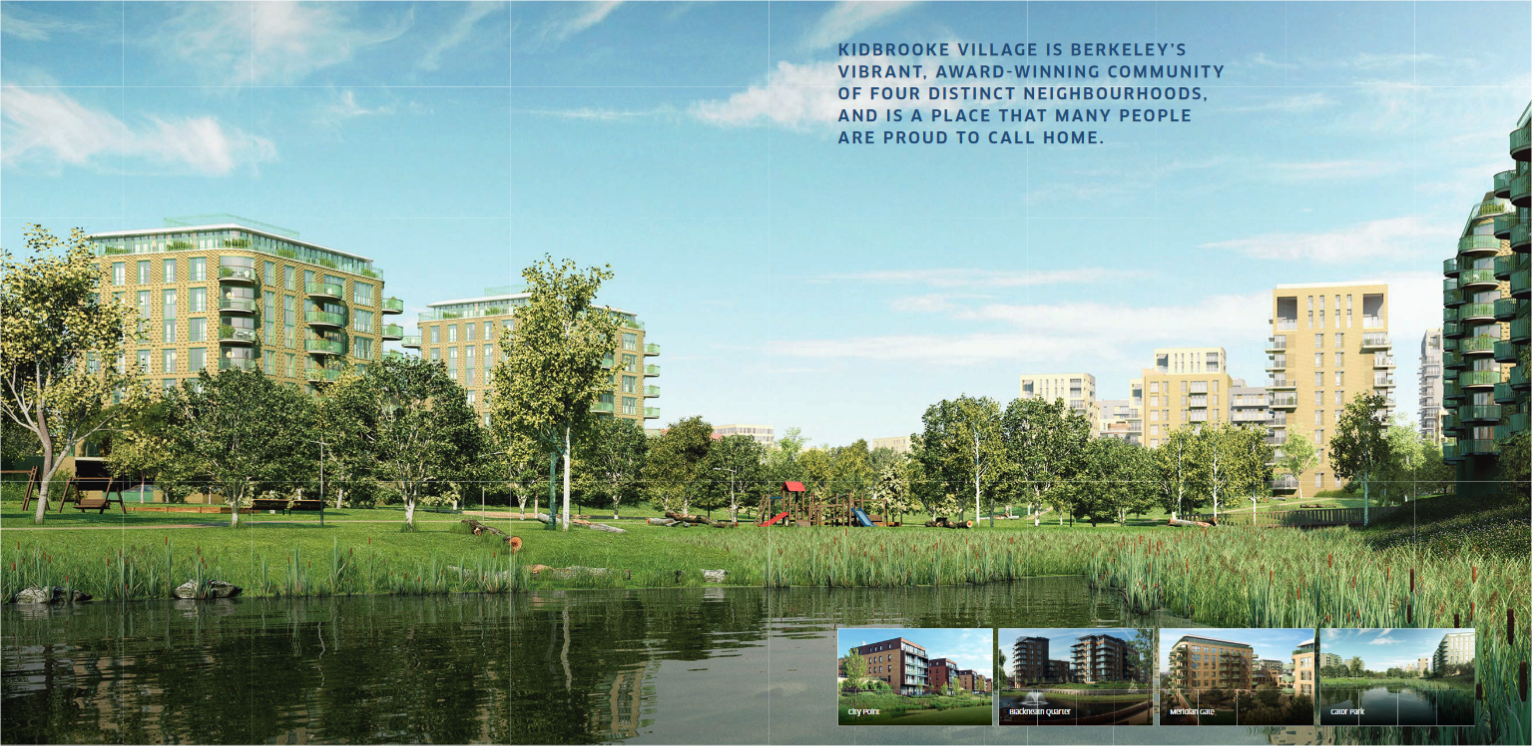 Now very successfully established, Kidbrooke Village offers an outstanding choice of quality sustainable homes, complemented by parkland, community and numerous leisure amenities.
City Point was the fi rst phase to be launched, setting the standard with a range of contemporary apartments next to the established Green Flag
nature reserve, Sutcliffe Park. This was followed by Blackheath Quarter, expanding choices with family homes and apartments overlooking the
newly created Cator Park.
Meridian Gate was the next neighbourhood to be added to the village, comprising stylish apartments and houses centrally located between Sutcliffe Park and Cator Park.
Kidbrooke Village Centre is the latest phase of Kidbrooke Village. It is at the very heart of the development and offers a collection of 1, 2 and 3
bedroom apartments set around a stunning village square. It is ideally placed for Kidbrooke station and the retail hub which serves the whole of the village.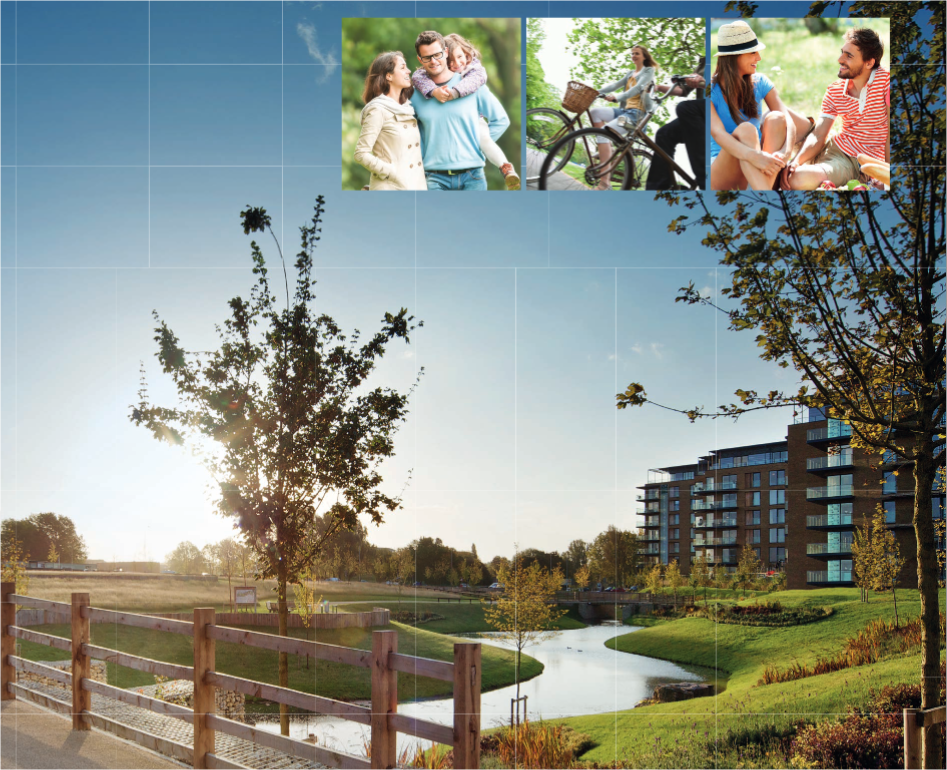 A TOTAL OF 136 ACRES OF PARKLAND MAKES KIDROOKE VILLAGE AN OASIS OF GREEN IN THE CITY.
If easy access to green open spaces is on your agenda, then Kidbrooke Village is a place where you will fl ourish. In total, the village has 136 acres of open space, made up from the established Sutcliffe Park, the newly created Cator Park, and numerous green spots and green links between the buildings.
Cator Park features stunning landscaping and water features, forming a green river through the village, connecting all the neighbourhoods. It leads into
long established Sutcliffe Park, which has Green Flag status and is a noted local nature reserve.
Kidbrooke Village Centre is where everyone gravitates to for convenient shopping and other local facilities. On-site amenities include a supermarket, coffee shop, dentist, doctor, and pharmacy. More shops, restaurants, leisure facilities and the piazza will be delivered over the coming years.
Convenient transport links are also a key feature of Kidbrooke Village. Kidbrooke station* is being completely rebuilt and forms an integral part of the
development, located adjacent to the The Square. Two bus services, routes B16 and 178 will run every 15 minutes six days a week to Bexleyheath and
Woolwich and Lewisham respectively which further enhances transport at Kidbrooke Village.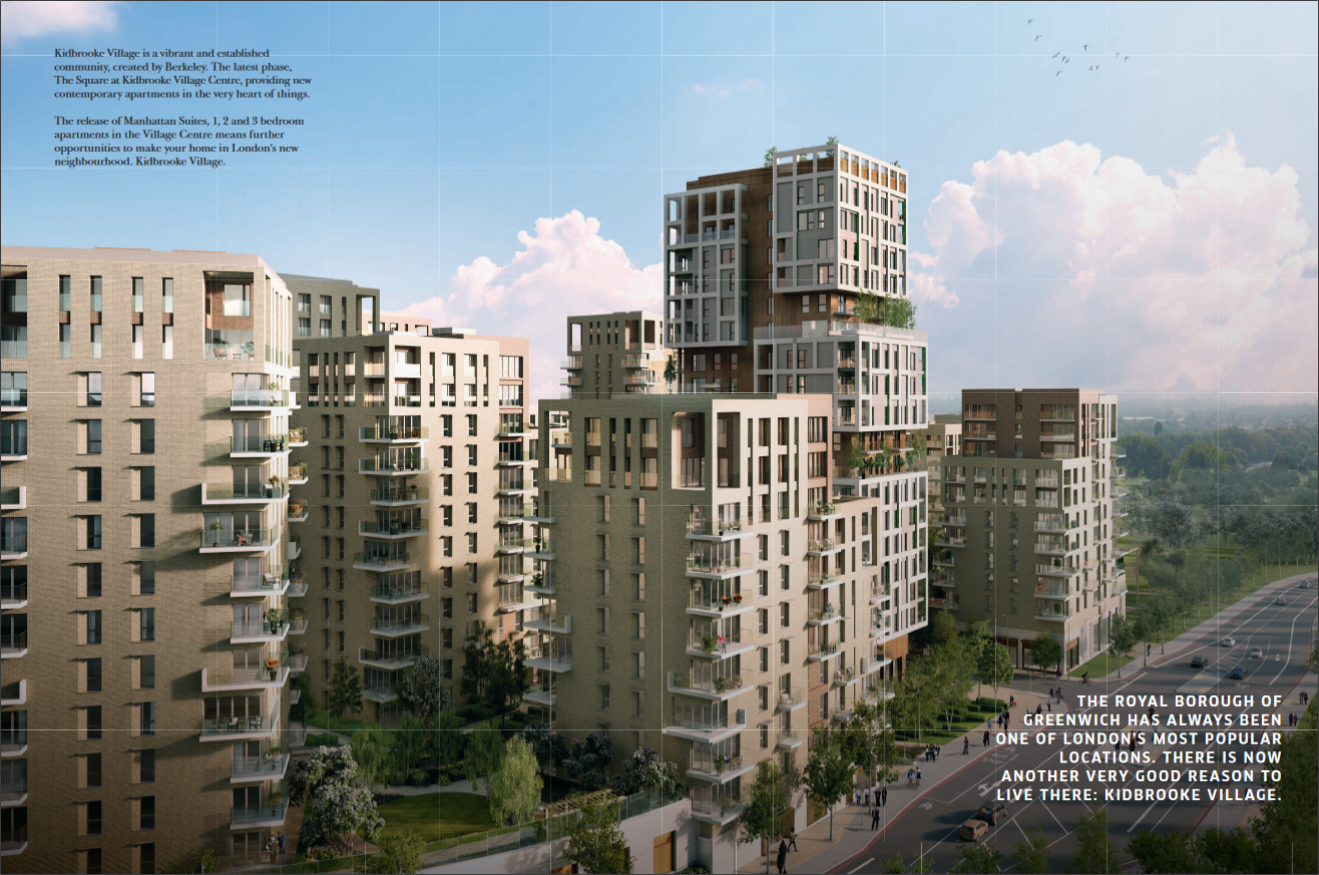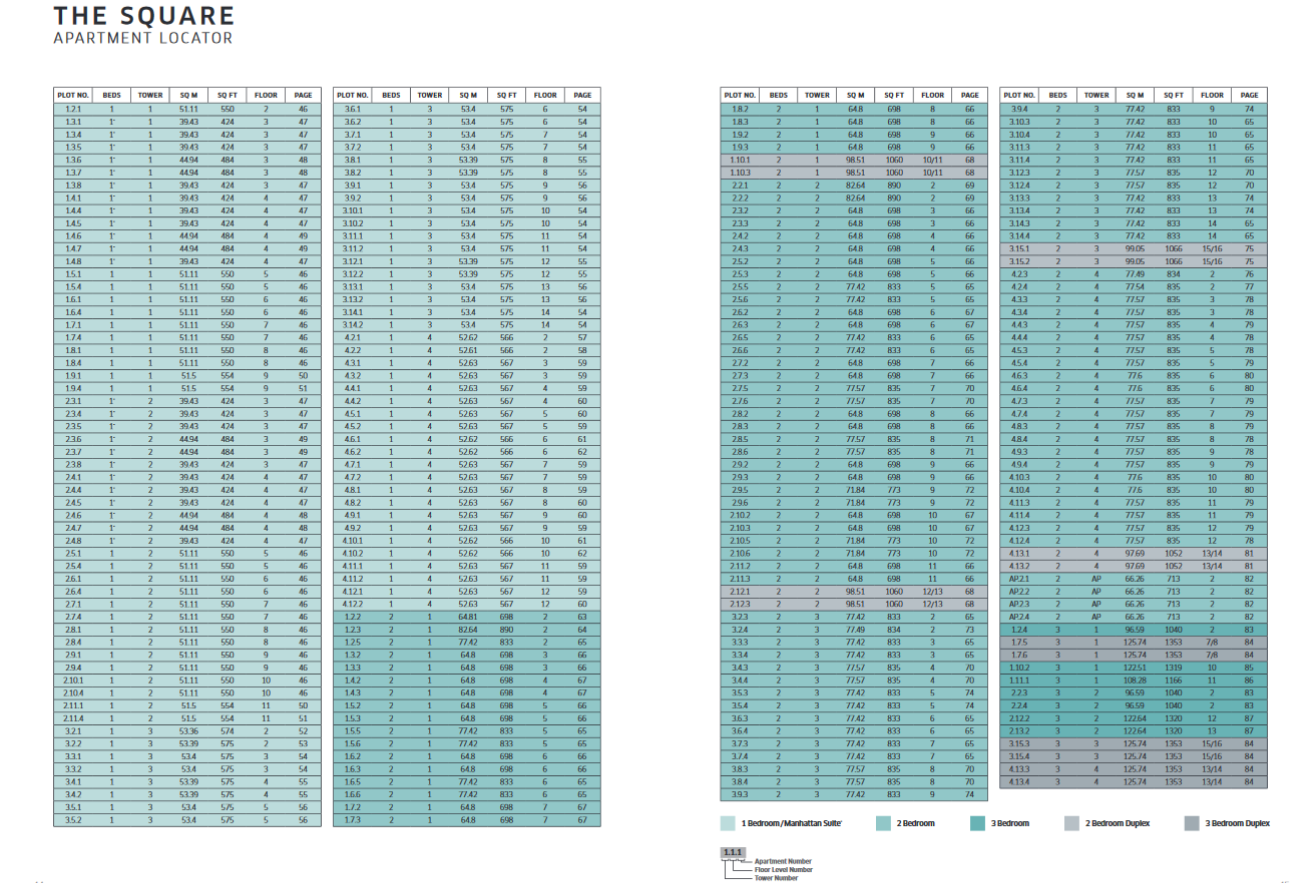 Last updated on 2018 August 05 03:08
Contact Me
Get in touch with me by filling in the form below, and I will get back to you as soon as possible.