Jadescpae
314 Shunfu Rd, Block 314, Singapore 570314
| | |
| --- | --- |
| TOP | Jan 2023 |
| Tenure | 99 |
| Total Units | 1206 |
| Site Area | 408,927 sq feet |
| Property Type | Apartment / Condo |
| Developer | Qingjian Realty |
| Development | Residential Building: 5 Blocks of 3-storeys; 1 Block of 22-storeys & 1 Block of 21-storeys and 6 Shops |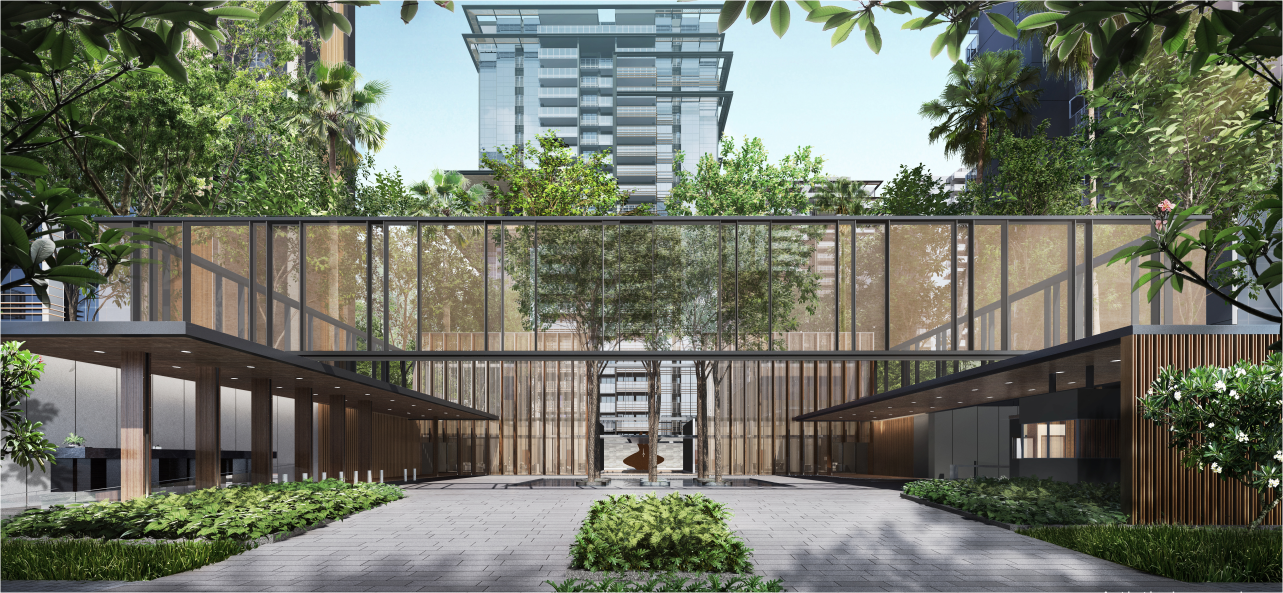 Jade Scape is the latest private condominium by Qingjian Realty which is located at Shunfu Road and is just 200m away from Marymount MRT Station. Jade Scape condo was the former Shunfu Ville by Housing and Urban Development Company (HUDC) that was put up for tender for an asking price of $688 million or $791 per sq ft (psf) per plot ratio. The offer of S$638 million was put up by Qingjian Realty and the owners accepted the offer.
It was noted that the 358 unit was put up for tender by the owners in Oct 2015 and there was no former bids. Jade Scape Qingjian Realty was put on launch again early this year and Qingjian Realty came in with the winning bid. This is Qingjian Realty's first enbloc purchase in the Singapore Real Estate Market and they are confident of the project given Jade Scape's prime location in the highly sought after Bishan-Toa Payoh area next to Marymount MRT Station. Jade Scape condo is also near to many park connectors where you can enjoy some quality outdoor time such as hi tech bikes with your family and friends. This will provide some quality time with your family.
Qingjian Realty Developer
Qingjian Group Co. Ltd the parent company of Qingjian Realty was founded in 1952 and has been in the business of real estate development, capital management, design and consulting, logistics as well as construction projects both locally and internationally.
Qingjian Realty, which has been active in Singapore and being one of pioneers in the real estate Developments in China has been privileged to have passed through the housing turnkey contract with high rating qualification. Qingjian Realty boasts of various awards, in 2005, Qingjian was granted the "National Quality Management Award" an honor bestowed upon construction enterprises. In the year 2012, Qingjian won "Mayor Quality Awards of Qingdao City" the very first award by the Qingdao City. The many achievements by Qingjian has not gone unnoticed locally and for that reason they boast of more than 300 awards and honours granted at the provincial level within China.
Unit Types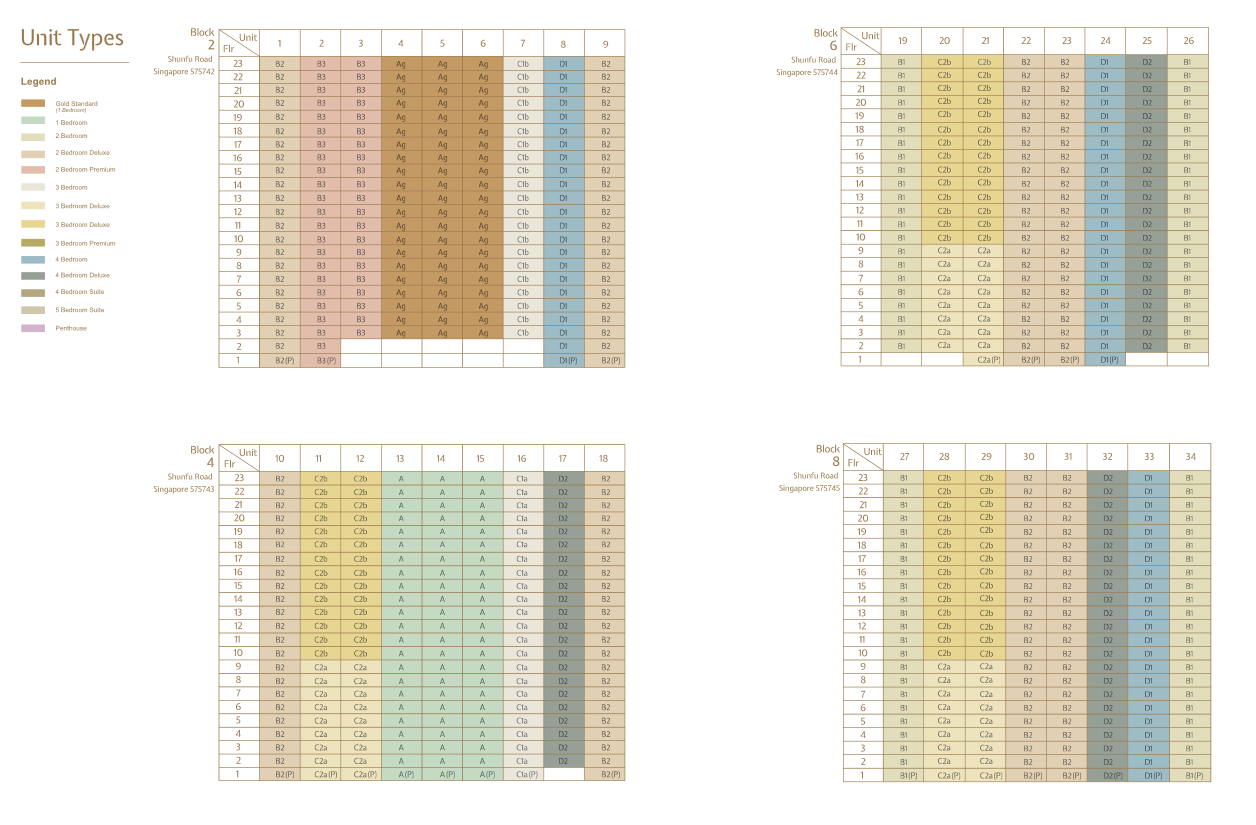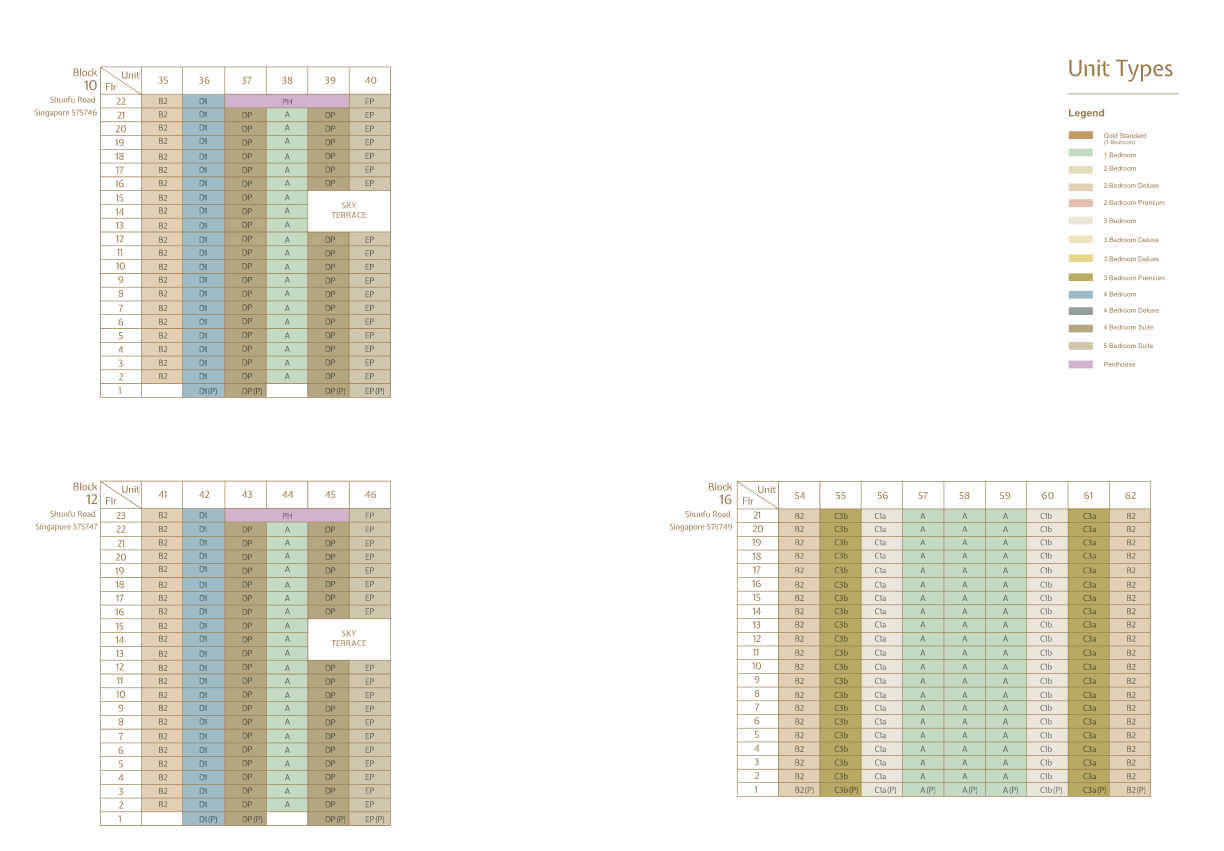 Jade Scape Shunfu Ville Marymount MRT Station
The location of Jade Scape is also unparalleled as it is only a mere 200 metres away from Marymount MRT Station on the circle line. As the Shunfu Ville estate is a mature estate, there are many buses along Marymount Road and Shunfu Road that takes you directly to Bishan as well as the Central Business District area. Traveling to other parts of Singapore is therefore many convenient and also at your fingertips. According to many win webpages, the development will be available for viewing soon and Jade Scape condo showflat is located near to Marymount MRT Station. Developments by Qingjian Realty has been gaining traction lately with the complete sale of Qingjian Realty projects such as Bellewoods EC as well as Bellewaters EC.
Last updated on 2018 July 07 11:07
Contact Me
Get in touch with me by filling in the form below, and I will get back to you as soon as possible.