Parc Botannia
10 Fernvale St, Singapore 797390
| | |
| --- | --- |
| TOP | 4th Quarter 2020 |
| Tenure | 99 |
| Total Units | 735 |
| Site Area | 185,095 sq feet |
| Property Type | Apartment / Condo |
| Developer | Fernvale Green Pte Ltd |
| Development | 4 Blocks-22-storey |
Parc Botannia had a total of 735 units, spread across 4 Towers of 22 Storeys High. Resplendent Living soar above Fernvale and Jalan Kayu with breathtaking views of the surrounding areas like the Straits of Johor and verdant park Scenery.
​Residential Unit type starting from 1 Bedroom to 5 Bedroom Available. Parc Botannia will cater to all lifestyle needs and set new standards in luxury living high above all other developments.
​Emerge from the entrance portal into a whole new world of memories simply waiting to be created. Explore this enchanting wonderland set on elevated ground, gently sloping through intriguing landscape levels and a continuous interconnected waterscape.
Within the lush landscaping, every corner awaits myriad facilities for generations. Four statuesque towers rise at distance from each other, from which you can experience privacy, an air of spaciousness and unblocked views of both the landscape and the surrounds.
Parc Botannia Condo By Sing Development & Wee Hur
Sengkang will never be the same with the new Parc Botannia development on Fernvale Road. Being the newest neighborhood in Sengkang, Fernvale is one of Sengkangs seven sub zones completed by the Housing and Development Board. This city is located between the Punggol River and Jalan Kayu and is surrounded by an abundance of housing and amenities.
Being the perfect location for the establishment of the Parc Botannia, this innovative complex tendered a total of 14 proposals, the highest bid brought forward by Sing Development and Wee Hur Development. They proposed the top bid of S$287.1 million, not far from China's Constructions proposal of S$287.09.
Other bidders included China Construction (South Pacific) Development, Allgreen Properties, MCL Land (Regency), and Treasure View. Working jointly, both project development companies strive to make this complex the best Sengkang has ever seen. Interested buyers will be notified when an upcoming show flat date and further project specifications are available.
Parc Botannia Condo – Trusted Developers
The Urban Redevelopment Authority (URA) launched the Parc Botannia for sale at Fernvale road. The project was tendered official on September 27th.
Wee Hur Holdings LTD is one of the developers working on the Parc Botannia. They have been creating housing residences in Singapore since their establishment in 1980. In January 2008, this company was listed on Singapore's Exchange Mainboard, holding many years of experience.
Sing Development is another project development company that won the public tender for this project. They have been in existence since 1964, holding over 50 years of experience. This company is well-rounded, dedicated, and has the experience necessary to build an establishment such as this one. Recent developments performed by Sing Development include residential projects such as the BelleRive in Bukit Timah area or Waterwoods project in Punggol.
Enjoy The Many Flavours Life Has To Offer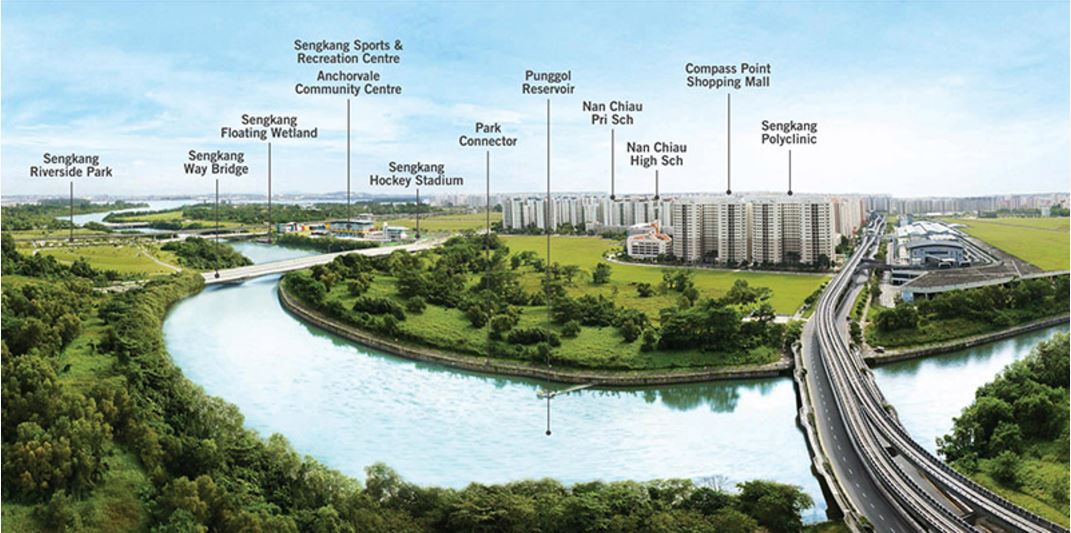 Exciting new changes are brewing in Fernvale, a new town situated between Jalan Kayu and Sengkang that's slated to become the next big thing in Singapore's rapidly developing North-East region. Though Fernvale may be new, its developments will provide residents with conveniences and amenities that might just pit it against its mature counterparts.
Hailed as the rising star of the North-East, Fernvale is set to transform from into a booming new town thanks to the abundance of developments slated for the area. Here are the biggest changes to look out for in Fernvale.
SENGKANG GENERAL HOSPITAL & COMMUNITY HOSPITAL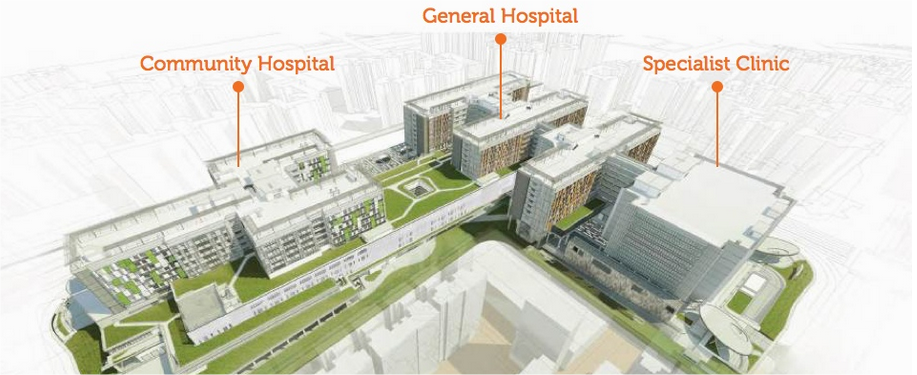 Currently, the nearest general hospitals to Fernvale providing full integrated care are Changi General Hospital and Tan Tock Seng Hospital. Both are around a 15 km or a 20-min drive away, but come 2018, this is going to change.
The upcoming Sengkang General Hospital and Community Hospital are slated to open right next to Cheng Lim LRT. The Sengkang General Hospital will be an integrated healthcare facility designed to serve residents in the Northeast region and Fernvale residents can benefit from its proximity – it will be just 3 LRT stops away.
In just a few years, as Sengkang becomes a self-sufficient town, Fernvale residents will find that job opportunities, nature spaces, shopping and dining options and amenities will all be conveniently located within a 3 km radius from Fernvale. Upgrading in road works will also make commuting to and from Fernvale much easier and faster.
SENGKANG WEST INDUSTRIAL PARK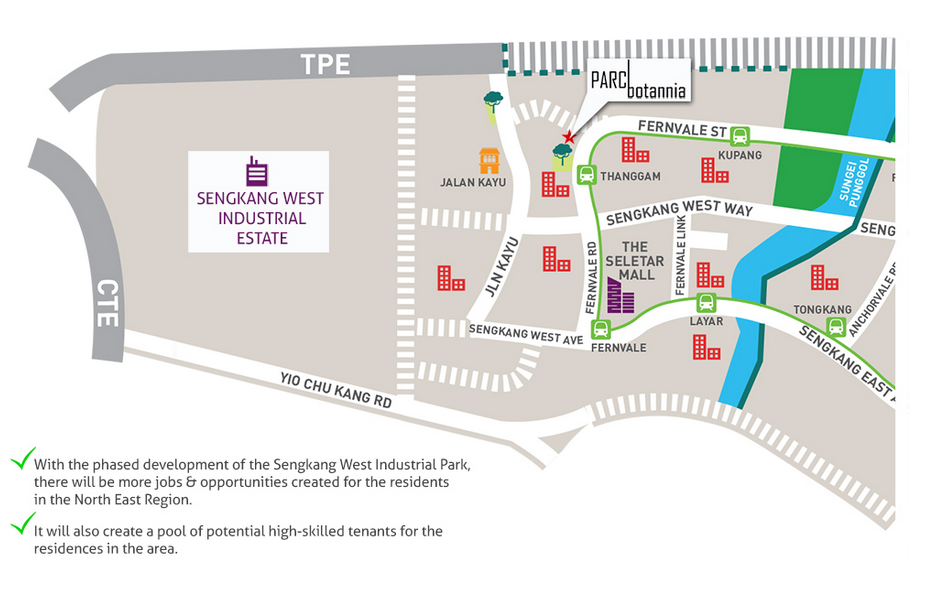 Set to provide residents with even more employment and business opportunities is the upcoming Sengkang West Industrial Park. Though still in its early stages of development, it is also set to be a real boon for the area. Just think of all you can do with the time you save with such a short commute!
NEW COMMUNITY FACILTIY @ SENGKANG WEST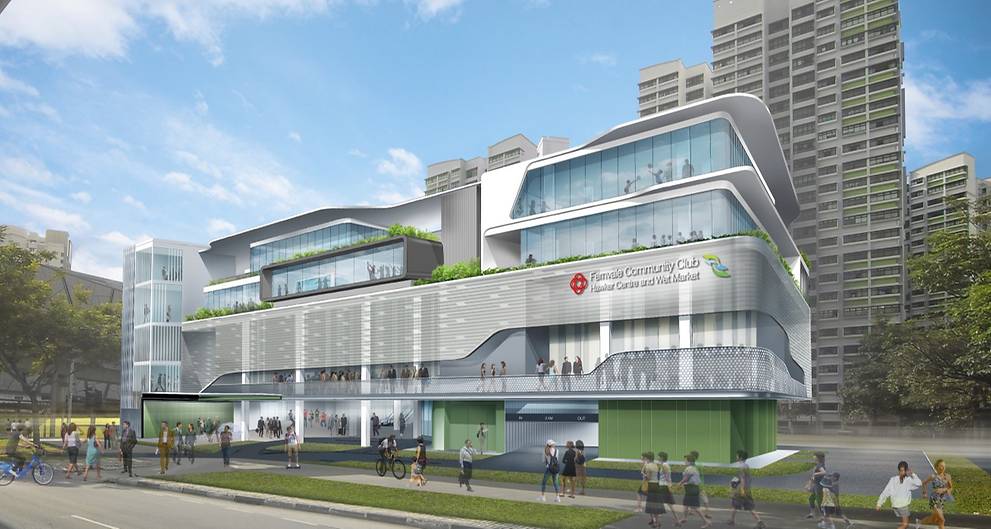 A new integrated community facility in Sengkang West – comprising a hawker centre, wet market and childcare centre – will open in the second half of 2020, the constituency's Member of Parliament Lam Pin Min said on Saturday (May 20, 2017).
The new Fernvale Community Club will be located next to Seletar Mall at the site of Fernvale Point, a neighbourhood shopping centre which closed in April 2015 following the expiration of its lease.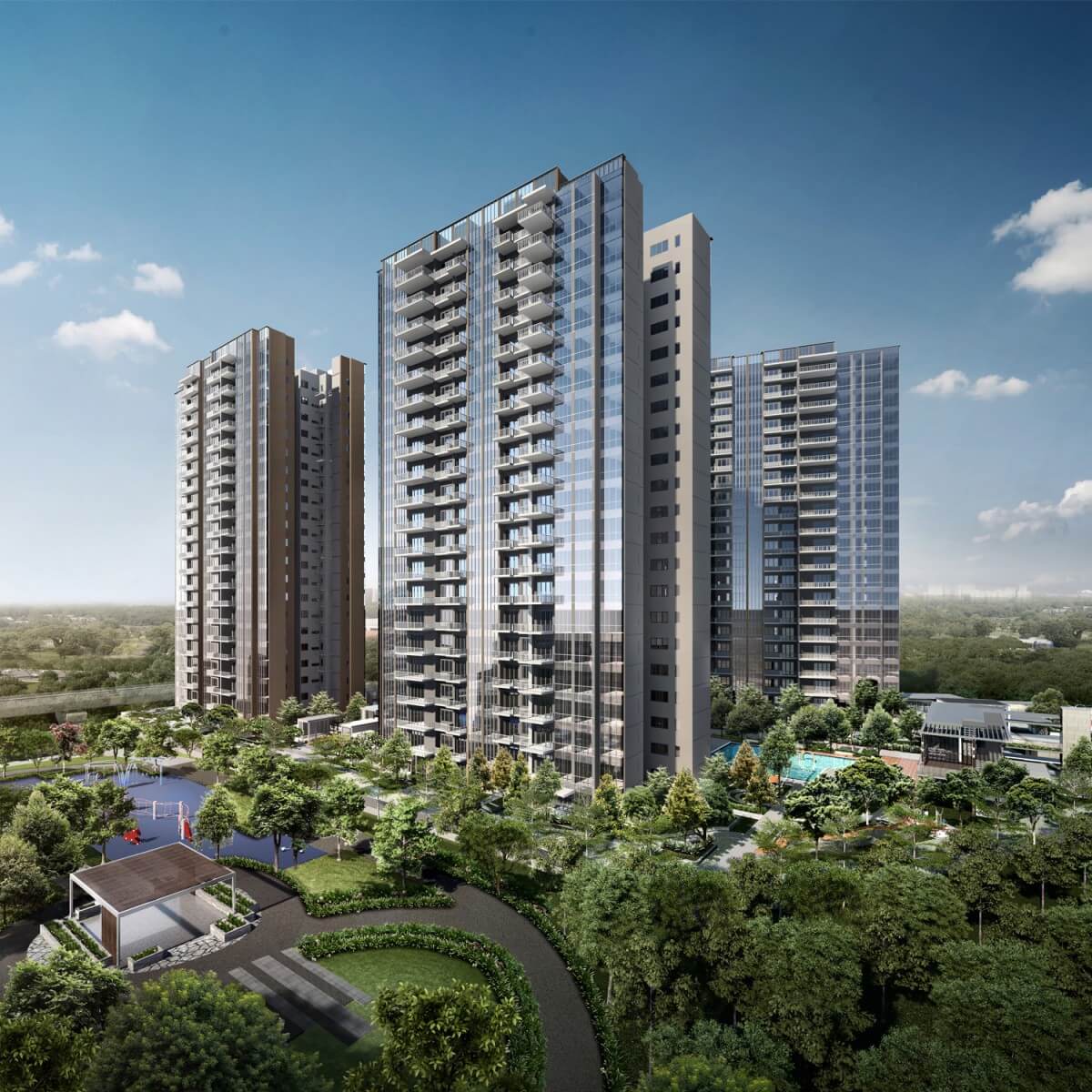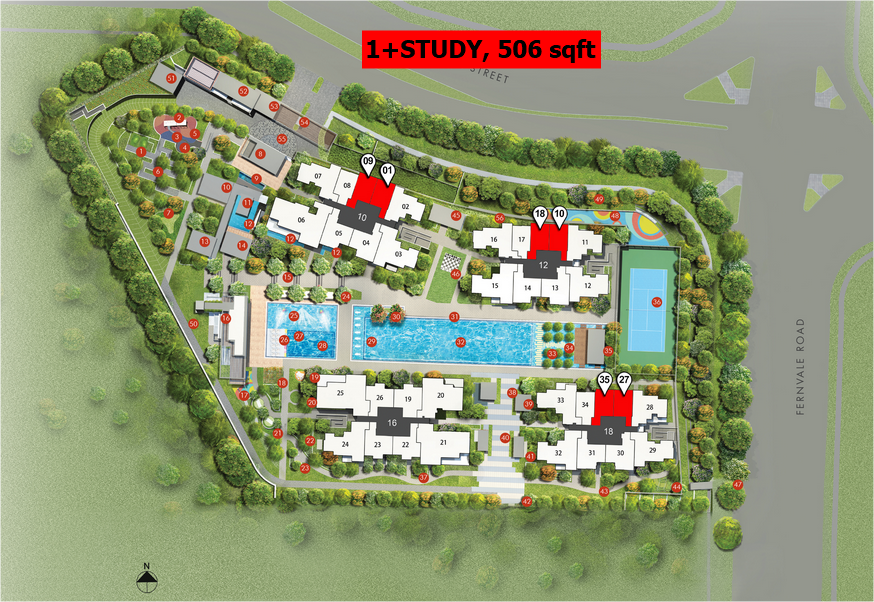 Gallery
(1 Video)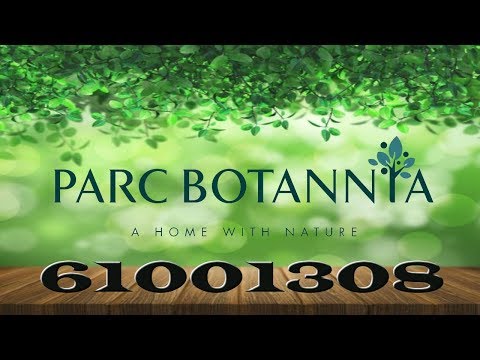 Last updated on 2018 May 24 01:05
Contact Me
Get in touch with me by filling in the form below, and I will get back to you as soon as possible.