The Navian
178 Jln Eunos, Singapore 419530
| | |
| --- | --- |
| TOP | Vacant Possession: 31 December 2020; Legal Completion: 31 December 2023 |
| Tenure | freehold |
| Total Units | 48 |
| Site Area | 24,909 sq feet |
| Property Type | Apartment / Condo |
| Developer | Roxy Homes |
| Development | 2 Blocks of 5-storey Residential Flats with Surface Car Park and Swimming pool and Communal Facilities at the Roof Terrace |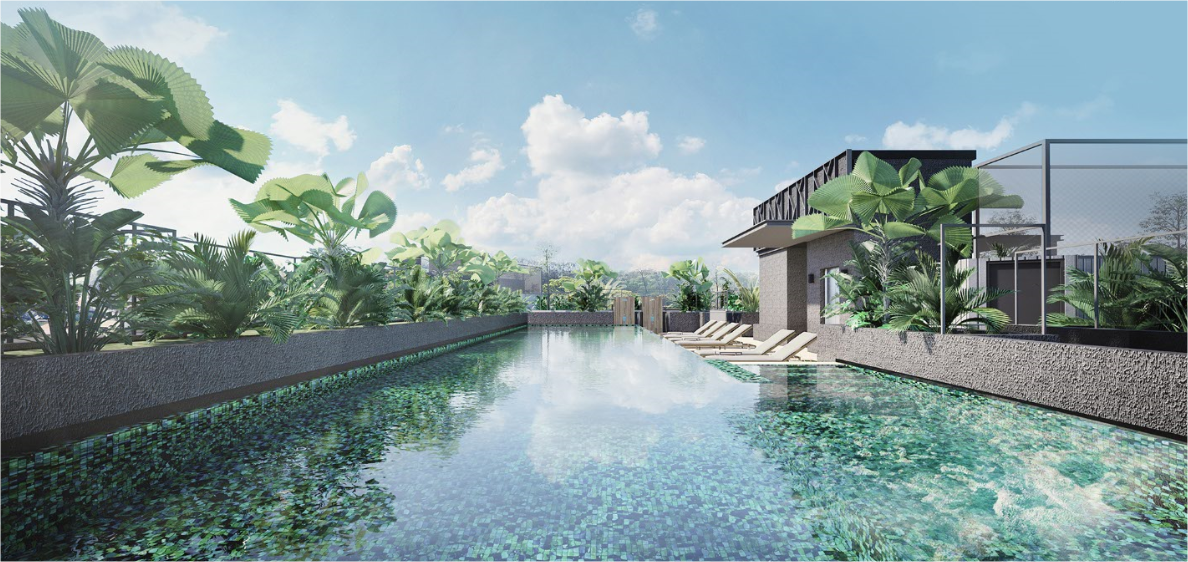 Freehold Versus Leasehold Properties
Most properties in Singapore are either freehold developments (estate in fee simple) or leasehold developments with 99 years. There are some developments which comes with 999 years. There are many advantages of holding a freehold development as the lease will be with the owners forever and does not revert back to the state after 99 years.
Also, there is a chance that freehold development might be returned back to the government due to the road works and owners of freehold development will be compensated. Owners of freehold development tends to earn more during successful enbloc sales.
One of the more obvious advantage of freehold developments is that buyers are not restricted in the usage of CPF Funds when buying freehold developments. For leasehold developments of less than 60 years, there might be restrictions and this might affect the resale value of leasehold developments.
The Navian Jalan Eunos Singapore
The Navian is a freehold residential development located right in the heart of Eunos. It is boutique development with only 48 selected units of prime freehold development that is located near to Paya Lebar Central. It is tucked in a serene and quiet environment in Eunos but yet provide unparalleled access to other parts of Singapore as it is right next to Pan Island Expressway (PIE).
The Navian Near to Kaki Bukit MRT Station
Though Kaki Bukit is full of industry, still there are green areas available in the town. Kaki Bukit district also has non-industrial area. This area adds to the beauty of the district. In a nutshell, Kaki Bukit district is full of lush and busy life. There are too many beautiful hotels and visiting places. It is full of other needs like schools, colleges, and universities. Other than that there are world level health centers and hospitals. In every aspect, Kaki Bukit is a right place when it comes to industry, hospitals, hostel, and restaurants.
The Navian is a freehold development located along Jalan Eunos as well as Bedok Reservoir Road. It is one of the rare freehold developments in Singapore by Roxy Homes that is in close proximity to Paya Lebar Central. There are also many iconic places located near to The Navian condo such as Geylang Serai Market & Food Centre as well as Singapore Post Centre. It is also located off Pan Island Expressway (PIE) thereby providing unparalled access for home owners towards the city area as well as Changi Airport.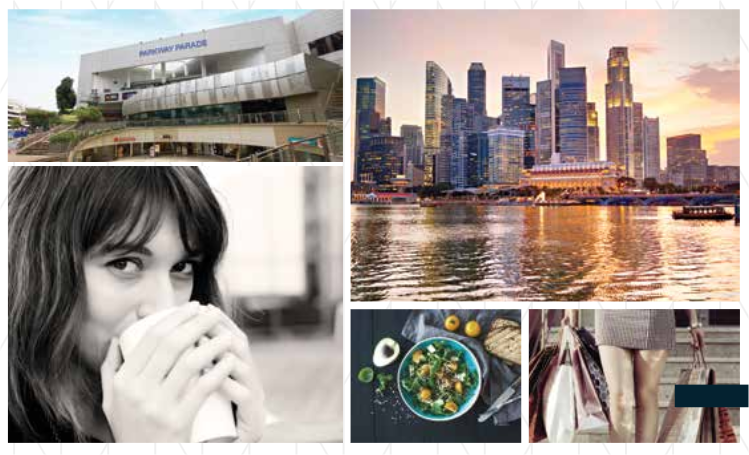 Bus Interchange & MRT Near The Navian
Eunos MRT Station
Kaki Bukit MRT Station
Shopping Mall Nearby The Navian Condo
Paya Lebar Square
Singapore Post Centre
Schools Nearby The Navian
Maha Bodhi School
Manjusri Secondary School
Telok Kurau Primary School
Bedok North Secondary School
The Navian Close to Eunos MRT Station
It's a generally quiet station, but quite a few stores can actually be found in the station's proximity – clinic, grocery store, clothing stores and others. Since it is being a quite station, unfortunately, there are no cash top ops accepted anymore at the station's Passenger Service Centre. Passengers should get their cash top ops before coming here. However, ATMs from all the main banks can be found in and around the station.
The station has three exits, namely Sims Ave, Eunos Crescent (at Eunos Bus Interchange) and Jln Eun. However, getting a taxi at any of these exits may not be really easy because taxis are coming from crowded places and usually taken. Needless to say, the traffic at the main road right next to the station is congested at rush hour, or it even is crowded at most of the time.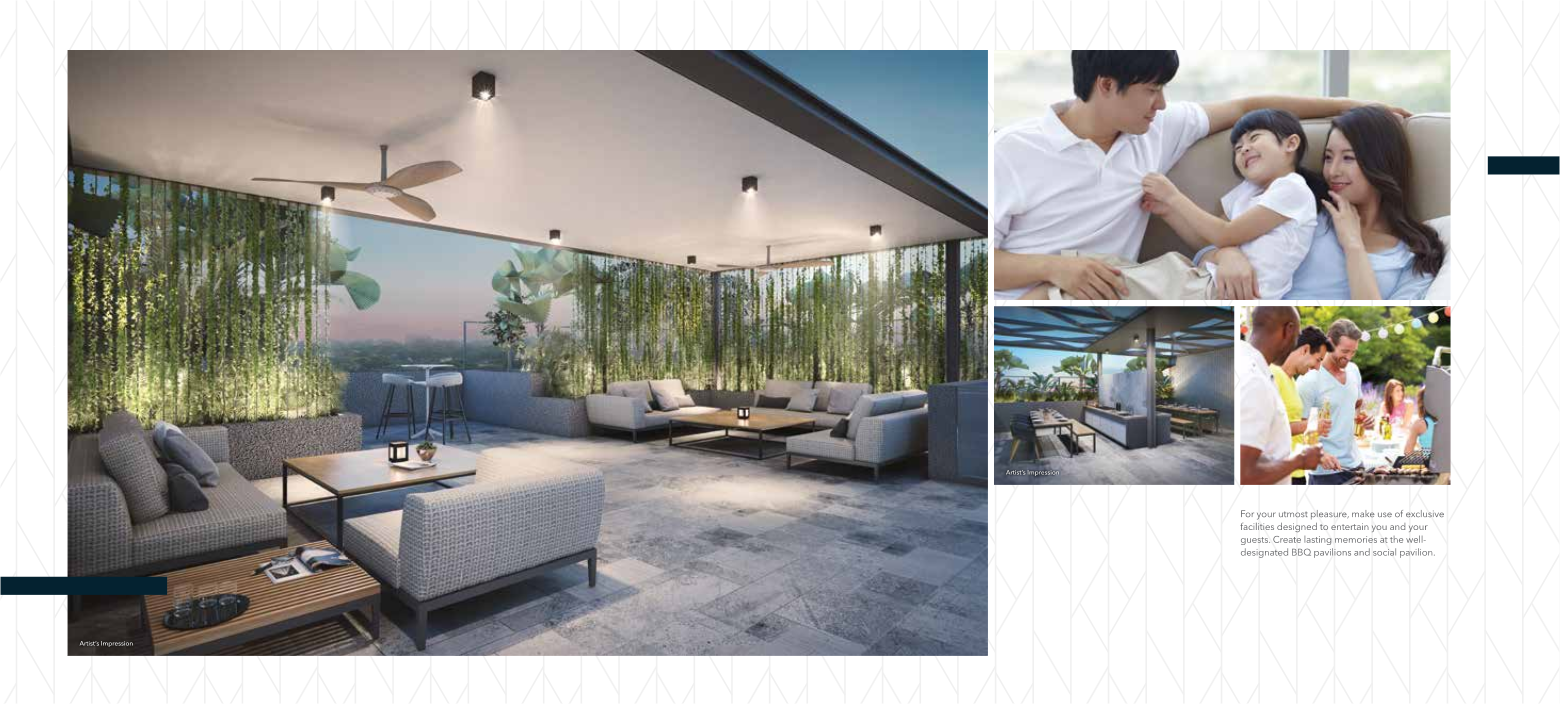 Last updated on 2018 April 28 10:04
Contact Me
Get in touch with me by filling in the form below, and I will get back to you as soon as possible.