Park Place Residences
6 Paya Lebar Rd, Singapore
| | |
| --- | --- |
| TOP | 31 December 2020 |
| Tenure | 99 |
| Total Units | 429 |
| Site Area | 422,279.25 sq feet |
| Property Type | Apartment / Condo |
| Developer | Milano Central Pte Ltd, Roma Central Pte Ltd, Verona Central Pte Ltd |
| Development | Proposed mixed-use commercial development comprising: 1 block 7-storey cum 2 basements shopping mall with 3 basement carparks (total 3 strata units), 2 blocks 14-storey and 1 block 13-storey offices (total 5 strata units), 3 blocks 17-storey residential |
PARK PLACE RESIDENCES @ Paya Lebar Quarter (PLQ)
Park Place Residences at PLQ is the residential condominium of Paya Lebar Quarter, a landmark mixed development located right in the heart of Singapore's newest lifestyle neighbourhood. It is part of URA's urban regeneration masterplan that will turn Paya Lebar into a new hip and cool happening place, fusing city style living with its own distinct east side ambience.
Paya Lebar Quarter (and Park Place Residences) occupies an enviable location next to the Paya Lebar MRT station that joins 2 MRT Lines: the East-West & Circle Lines.
It is being developed, constructed, and managed by Lendlease (Australia).
Do contact us to be kept posted on Park Place Residences at PLQ if you wish to know more about investing, or living here.
About Paya Lebar Quarter & PARK PLACE RESIDENCES at PLQ
Paya Lebar Quarter is located at the junction of Sims Avenue & Paya Lebar Road. It is a huge mixed development on a site that straddles 2 adjacent land parcels. Main points:
*Total site area of 3.9 hectares.
*Total gross floor area of about 1.8 million square feet.
*Development value of approximately $3.2 billion.
*Construction started in January 2016, and is expected to complete end 2018 or early 2019.
What Paya Lebar Quarter will Comprise
Total of 7 buildings, including 3 residential blocks.
3 Grade A office towers covering nearly 1 million square feet of best-in-class offices. Towers 1 and 2 will have 14 storeys each while Tower 3 will have 13 storeys.
Complemented by a prime standalone 7-storey mall with over 340,000 square feet of dining, shopping, lifestyle, cinema and entertainment space.
Park Places Residences at PLQ itself, comprising 3 residential towers of 429 homes, in a spacious, lushly landscaped setting.
PARK PLACE RESIDENCES at PLQ · Highlights
Summary of why this Park Place condominium is so attractive:
*It is undoubtedly in a very good location. Paya Lebar is on the fringe of the city, about 10 minutes' drive to the CBD (Central Business District) and the Marina Bay Financial District.
*About 15 minutes' drive to Changi International Airport.
*One big advantage is that it will have direct access, at basement & ground levels, to Paya Lebar Interchange MRT station that joins the Circle and East West MRT Lines, offering direct connections to over 60 MRT stops.
*As Park Place Residences is part of a huge mixed development, with high end offices and retail mall literally next door, it offers superb convenience on a daily basis. A prime example of maximising productivity and efficiency in a work, live & play environment, with F&B, shopping, supermarkets, banks & entertainment at the doorstep.
*This district has always been one of the most popular with investors and home-owners, given its convenience & proximity to town. The other recent launches in the Paya Lebar area are practically sold out: both Bartley Residences and Bartley Ridge are 100% sold; Botanique @ Bartley is over 98% sold. The new Park Place condominium is well-timed to meet fresh demand that has arisen since those launches.
*In addition, Park Place Residences has the distinct advantage of having its own tenant pool from the 3 Grade A office towers within the precinct. Investors who get a unit here won't be short of good tenants. Especially since there are only 429 units for sale here (many of which are also being eyed by owner occupiers drawn to the convenience).
*The Paya Lebar area has historicity: it is close to the culturally rich communities of Katong and Joo Chiat. And perhaps closer to the hearts of Singaporeans, it is surrounded by the food havens that abound in these districts!
*The Paya Lebar Quarter site also enjoys connectivity to highways like the KPE, PIE, ECP, and Nicoll Highway.
*Paya Lebar Quarter & Park Place Residences are being developed by Lendlease, a leading international property & infrastructure group with operations in Australia, Europe, Asia & the Americas, focusing on urban regeneration projects that transform spaces and cities.
PARK PLACE RESIDENCES – Location & Connectivity
ü Direct access to the Paya Lebar MRT interchange which links the Circle Line and the East West Line, providing direct access to over 60 MRT stations.
ü Immediate accessibility to 6 bus stops around the project with over 20 bus routes.
ü Linked to the East Coast Parkway, the Pan Island Expressway and the Nicoll Highway.
ü Walking distance to Katong, and abundant ethnic communities of Joo Chiat.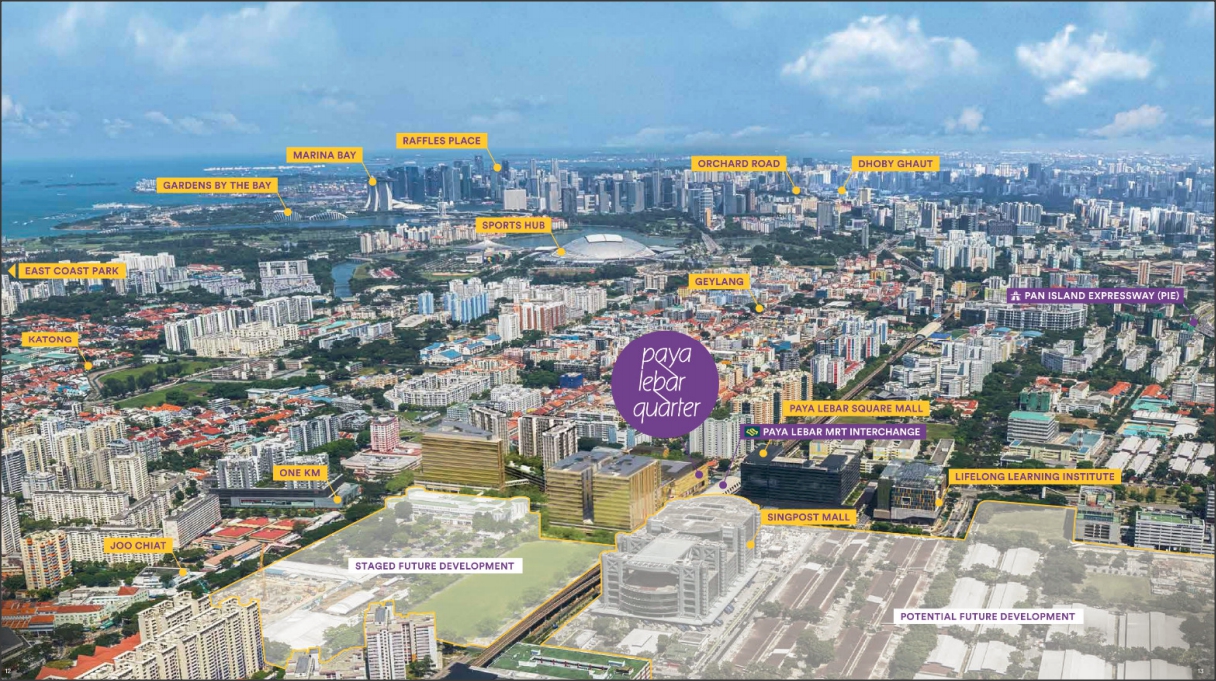 Park Place Residences will be located in Singapore at Paya Lebar Road and Sims Avenue. This new development will cost over $3 billion when finished. The construction was scheduled to begin in January 2016 and be finished sometime in 2018. The double lot will have three sections for resident housing. The towers will consist of 429 units of living space. The second and first section will have 14 floors of space. The third section will have only 13 floors available. There will be plenty of designated entertaining areas to accommodate the other unique qualities of the development.
PARK PLACE RESIDENCES CONDO Paya Lebar Quarter
The Paya Lebar MRT interchange is readily available to access the shopping stores. A bus is available for transportation needs with over 20 different bus drop off locations. In 2017, Singapore Post Centre will be open for business. Residents at Park Place will be able to shop online or in person. If online ordering is needed; individuals at Park Place Residences can have their merchandise delivered to their door. The One KM Mall, City Plaza, and Tanjong Katong Complex are close by for a fun and enjoyable shopping experience. The Tanjong Katong Complex is one of the oldest, historic malls in Singapore. Along with the numerous shopping facilities located in the mall; it is equipped with a grocery store for convenience.
PARK PLACE RESIDENCES CONDOMINIUM
The City Plaza is located on the shore of the east side of Singapore. It is near hotels and restaurants for customers to enjoy. There are numerous unique, and vintage shops that have items that cannot be found in other stores. People enjoy browsing at the different types of merchandise that they may have never experienced before. The schools in the area are close to Park Place Residences. There are Geylang Methodist Primary School, Geylang Methodist Secondary School, and Tanjong Katong Girl's School. These educational facilities are highly awarded and have excellent academics. The children will enjoy their learning experience at these wonderful schools in Singapore.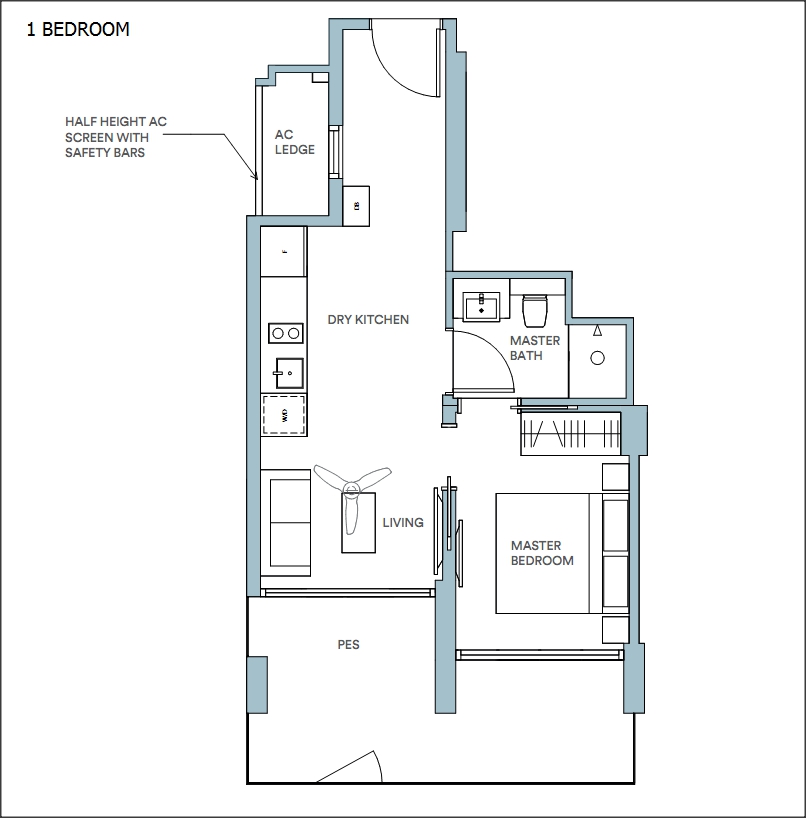 Gallery
(1 Video)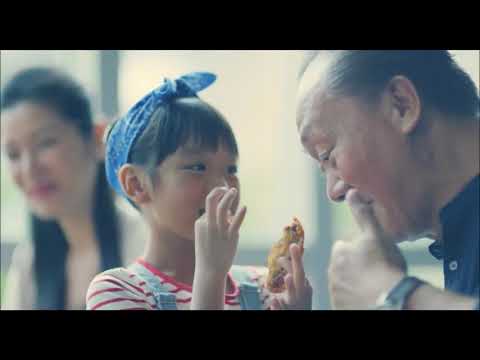 Last updated on 2018 April 10 07:04
Contact Me
Get in touch with me by filling in the form below, and I will get back to you as soon as possible.