15 Holland Hill
15 Holland Hill, Singapore 278735
| | |
| --- | --- |
| TOP | December 2022 |
| Tenure | freehold |
| Total Units | 59 |
| Site Area | 84,288 sqft |
| Property Type | Apartment / Condo |
| Developer | Peak Opal Pte Ltd |
| Development | 3-blocks of 12-storey residential apartments with basement carparks, swimming pool and communal facilities on lot 02518X, MK 02 at 15 Holland Hill (Bukit Timah planning area) |
THE 15 HOLLAND HILL CONDOMINIUM
Here we present a Review of the 15 Holland Hill condo, a new freehold residential development at the top of Holland Hill. This is a leafy cul-de-sac road that winds uphill from Queensway, in the Holland Village neighbourhood. The site is roughly 10 minutes walk from Holland Village and the MRT station via a short-cut down the hill.
15 Holland Hill occupies the location of the former Olina Lodge, that was sold to Peak Opal, a unit of Kheng Leong. Such a hilltop plot of land in prime District 10 is rare, and there are only 4 condominiums in the enclave at the top of the hill here.
It offered an opportunity to build an exclusive development in a secluded corner with panoramic views, overlooking the greenery of Botanic Gardens, and to the city skyline in the distance.
Where Kheng Leong is concerned, the approach underpinning its development projects is one of a "…collaborative effort of acclaimed international architects, interior and landscape designers to create built environment and spaces of distinction."
In the past, it has partnered with top architectural names such as Richard Rogers (UK), Richard Meier (US), SCDA Architects, and Ernesto Bedmar.
15 Holland Hill Singapore will be a mid-rise 12-storey high luxury development housed in three blocks, in a quiet enclave among other high-end homes. With a gross floor area of 134,862 sq ft, it could have accommodated over 130 units. Instead Kheng Leong has chosen to build just 59 apartments here.
Hence this project will comprise only large format homes, mainly 3 and 4 bedroom apartments, with a small handful of penthouses and garden maisonettes, and eight 2 bedroom + study units.
This makes good sense, as most of the new projects tend towards ever smaller floor areas. It bucks that trend, and should find a market among neighbouring residents. Especially those who live in landed property nearby, and who are looking for new easy-to-maintain apartments large enough to be acceptable to those used to bigger rooms.
15 Holland Hill is designed by an experienced architectural firm PT Consultants, in collaboration with Ramboll Studio Dreiseitl, the authority on landscape design. As a master of its field, it has created something special here indeed. Homes at a luxury level with an understated elegance, set in gardens inspired by the English countryside.
These apartments come with large communal planters that surround them with greenery, giving them the feel of a bungalow in the sky. The planters are not part of the apartment floor area, but are maintained by the MCST, to provide hanging gardens on the facade.
The big balconies that accompany them almost call to mind the huge blind-shaded verandahs of old colonial houses, that were perfect for tropical living before the days of air-conditioning.
While the garden maisonettes give the feel of landed living, but come with their own dedicated private lifts. It marries the advantages of landed homes, with gardens and pools and gyms and other condo facilities, without the hassle of having to maintain them.
Holland Hill itself is within the upmarket private residential zone of Holland Road, stretching from Singapore Botanic Gardens and Dempsey Hill at its Orchard Road end, past Holland Village and Henry Park and the Mount Sinai area, to Pandan Valley to its west.
This is all part of District 10, traditionally one of the top residential enclaves of Singapore. And in the midst of this, sits Holland Village, the shopping heart of the neighbourhood with its art shops, cobblers, trendy cafes, restaurants and pubs, food centre, banks, and supermarket.
The 'village' exudes a rich, distinctive charm mixed with a casual "hang loose" atmosphere and cosmopolitan flavour that makes it an enduringly favourite spot to chill out at.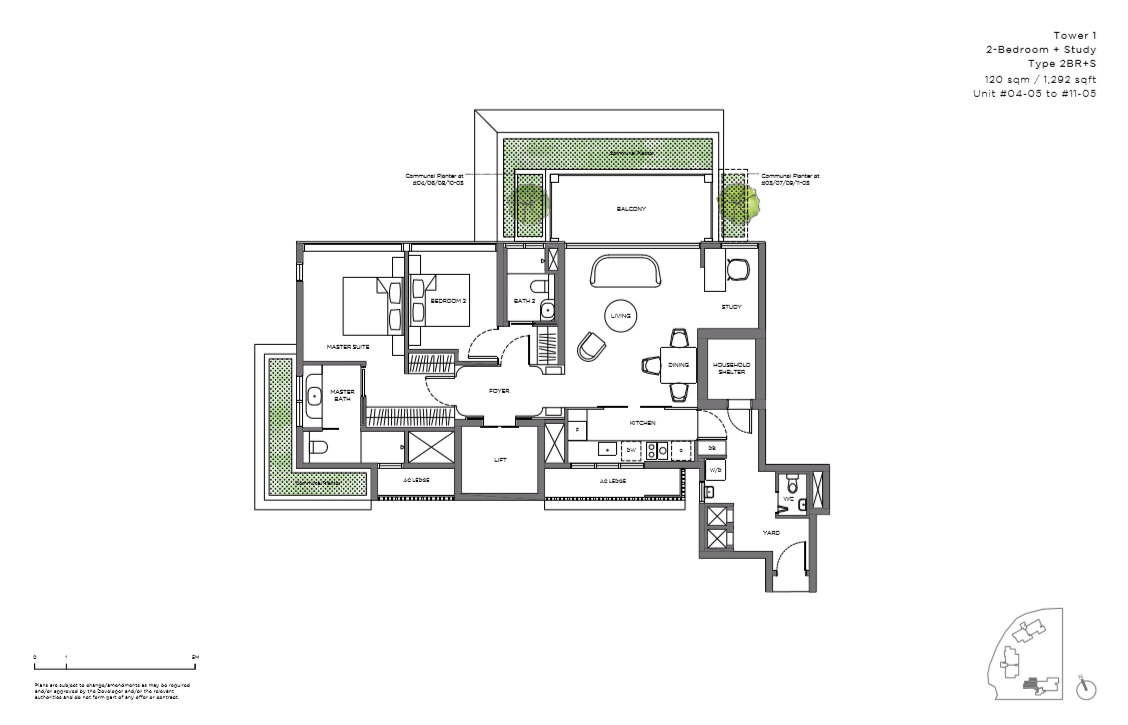 Last updated on 2020 March 07 06:03
Contact Me
Get in touch with me by filling in the form below, and I will get back to you as soon as possible.