CT FoodChain
200 Pandan Loop, Singapore 128388
| | |
| --- | --- |
| TOP | |
| Tenure | 99 |
| Total Units | 98 |
| Site Area | 74,283.44 sq feet |
| Property Type | Commercial |
| Developer | Chiu Teng Group |
| Development | Proposed Erection Of A 10-Storey Multi-User General Industrial Development (Food Factory) |
CT FOOD CHAIN
FORMER PANTECH 21 BUILDING
Pantech 21 is a Data Centre/IT building located at 200, Pandan Loop, 128388 in District 05. It is near to several eateries located at nearby buildings such as Tan Sun Food Industries, BLK 123 Coffee Shop and Pandan Loop and 123 Food Centre.
This building is acquired by Chiu Teng Group (九鼎集团) for redevelopment into a food factory. It is renamed to CT FOOD CHAIN.
CT FOOD CHAIN is within reasonable distance to Sheng Siong Supermarket. It is also close to Hong Leong Garden Shopping Centre for an array of amenities such as grocery and retail shopping, banks and more.
About Developer
Ghiu Teng Group
Since 1999, we have carved out a name for ourselves as a developer and constructor of reliable good class properties, particularly in the industrial and commercial sector. Our developments are defined by smart design and quality construction because we build with people's needs in mind.
Understanding the diverse needs of our client base, versatility forms the foundation of our spatial solutions. A modular design approach means that our developments offer flexibility in use. For our industrial and commercial properties in particular, this means that they are just as effective for a start-up enterprise as they are for established and expanding businesses. We insist on high quality construction so that that our design intentions translate well, are easy to maintain and durable.
From property development to building construction, we deliver spaces that inspire people and spark innovation.
CT FOOD CHAIN building is located at 200, Pandan Loop, 128388 in District 05. It is close to Clementi MRT (EW23). It is near to several bus stops located, Pandan Loop, Pan Tech Industrial Complex – 20341, Pandan Loop, BLK 24 – 20319, Pandan Loop, BLK 19 – 20309 and Pandan Loop, Vejoil – 20331.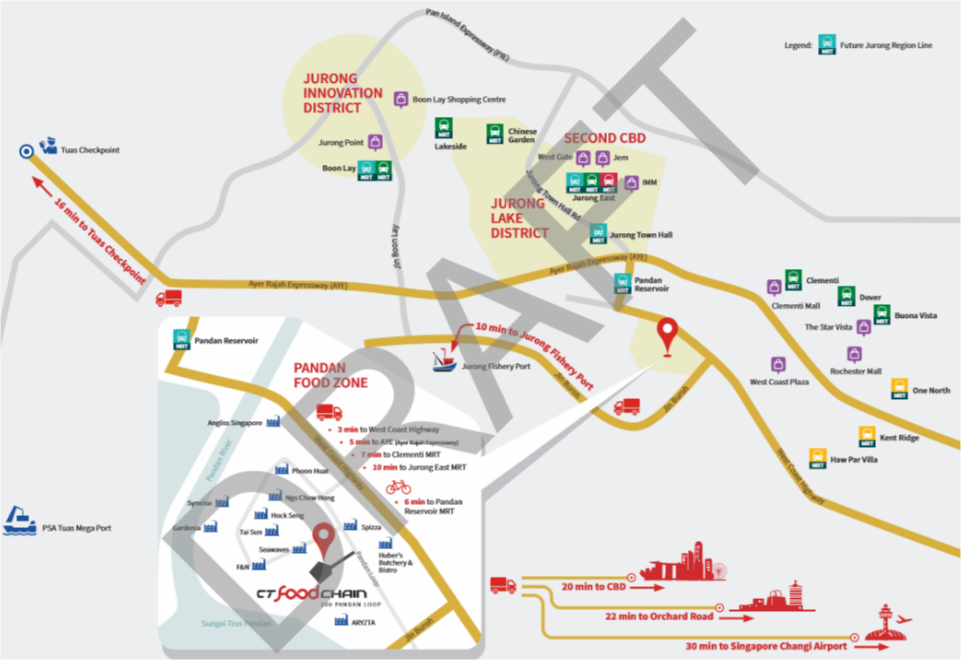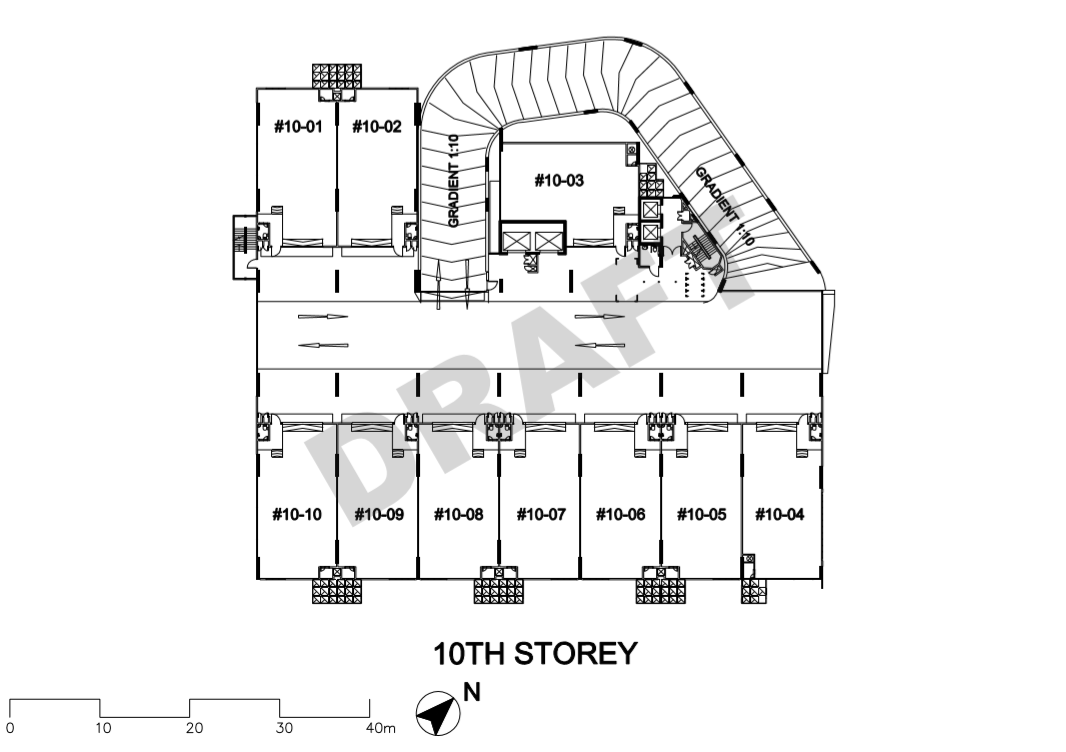 Last updated on 2019 May 23 04:05
Contact Me
Get in touch with me by filling in the form below, and I will get back to you as soon as possible.