Bukit 828
828 Upper Bukit Timah Rd, Singapore 678155
| | |
| --- | --- |
| TOP | December 2021 |
| Tenure | freehold |
| Total Units | 34 |
| Site Area | 10,256 sq feet |
| Property Type | Apartment / Condo |
| Developer | RH Capital Pte Ltd |
| Development | Proposed of Erection of a Block of 6-Storey Residential Apartment with Attic Basement Mechanized Car Park & Swimming Pool |
Have you ever dreamt of owning a remarkable abode at a wonderful place? A house, that would not only be luxurious, but would provide you with numerous amenities as well. Look no further than Bukit 828. This new freehold launch will be a great investment for people who seek for luxury and comfort in their house.
Bukit 828 is a recently launched freehold development by the developer, Roxy-Pacific Holding. This amazing real estate project is set to provide unique yet favourable residential homes. Plans are underway for Roxy-Pacific Holdings to develop the site into 34 units of prime freehold apartments that is close to many amenities long the hillview area as well as the Bukit Panjang area. A unique and serene living experience awaits you at Bukit 828.
About DEVELOPER ROXY-Pacific Holdings
Roxy-Pacific Holdings Limited is a specialty hospitality and property group that started the operations in the field of Real Estate in 1967 and listed on the SGX Mainboard on 12 March 2008, the Group is principally engaged in the development and sale of residential and commercial properties ("Property Development"). The Group's recurring income streams are strengthened through its flagship hotel in the heart of historical Katong, Grand Mercure Singapore Roxy, self-managed upscale boutique hotel, Noku Kyoto and Noku Osaka, Japan, and other investment properties in Asia-Pacific ("Hotel Ownership and Property Investment").
In Property Development, Roxy-Pacific is an established brand name for small to medium size residential developments such as apartments and condominiums targeted at middle to upper middle income segments.
Between 2004 and 2017, the Group developed and launched 44 small-to-medium sized developments comprising a total of more than 4,300 residential and commercial units in Singapore, Malaysia and Australia.
Grand Mercure Singapore Roxy, a major asset of the Group, is self-managed under franchise agreement with international hotel operator, Accor Group. Strategically located in the East Coast area, the hotel is close to the CBD, the Changi airport and the Marina Bay Resort Casino. Beyond Singapore, the Group has opened its first upscale boutique hotel under the Noku Roxy brand name in Kyoto, Japan, followed by Osaka, Japan and has acquired a resort in Maldives and other land parcels intended for development into hotels in Phuket, Thailand.
Bukit 828 is a freehold development that is located right in the heart of Hillview and Bukit Panjang. It is formerly 5 adjoining shop houses that is bought over by the developer at $17,000,000 and redeveloped into Bukit 828 Condo. Bukit 828, district 23 represent a rare and prime freehold land located minutes walk away from an integrated transport hub with many amenities at your doorstep.
Bukit Panjang, which is known as Zhenghua for several years before its name was reinstated, is a suburban town in western Singapore. Development of the town and advanced earthworks begun on 15 June 1981. HDB flats rose up by 20 May 1985, but only Blocks 1xx and 2xx were built so far. Neighbourhood 4 was up and running by 1989, and followed by Neighbourhood 5 and 6 which was the recent ones since 1995. Bukit Panjang is a quiet town compared to some of the older housing estates such as Toa Payoh, Ang Mo Kio and other more publicly discussed towns, but it has some major housing development under way. The town consists of a mixture of old and new blocks of flats as well as condominiums. To date, there are three community centers(CC), including Bukit Panjang Community Club, Zhenghua Community Centre, and the newly built Senja-Cashew Community Centre, which serve the entertainment, recreational, and educational needs of residents.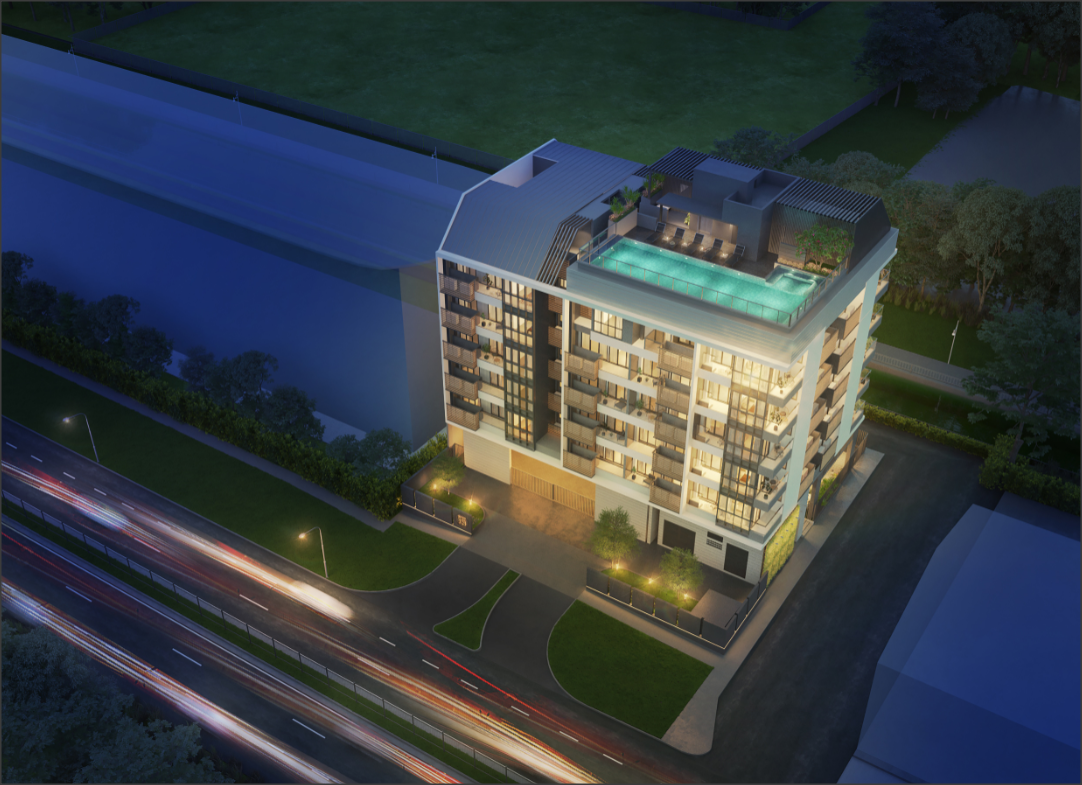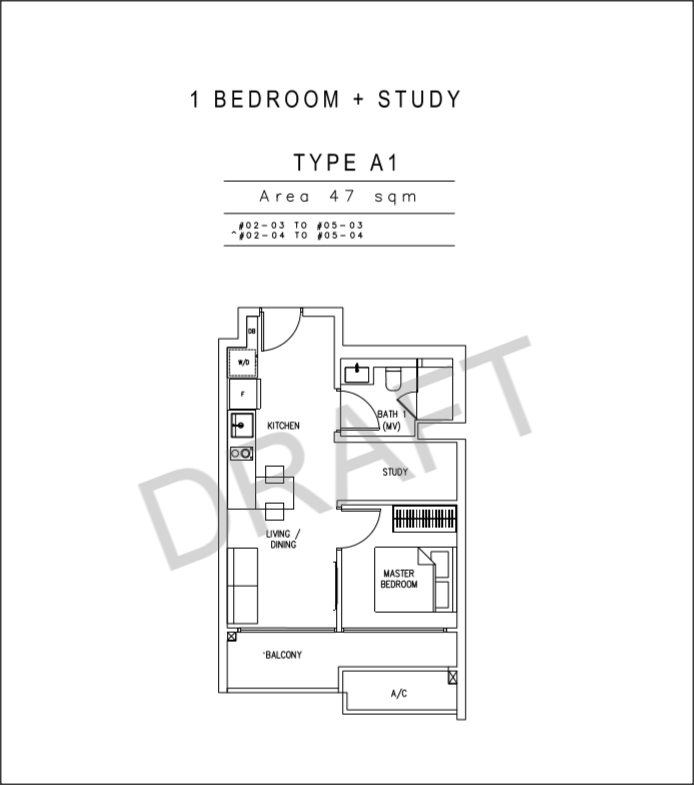 Last updated on 2019 April 12 04:04
Contact Me
Get in touch with me by filling in the form below, and I will get back to you as soon as possible.